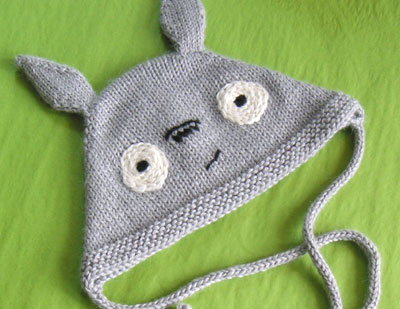 Thanks to Sarah for the suggestion to organize a charity knitting/crochet event, and for creating a website to help coordinate the effort (www.createdonate.org).
Join us at the shop Sunday, March 29th from 2-4 pm as we knit & crochet for children in foster care and animals in shelters. We're donating the yarn and patterns (such as this cute bonnet & bone). So just bring your needles and other supplies.
Please come for a fun afternoon of stitching, snacking, meeting new friends, and contributing to some important causes.
Hope to see you Sunday, March 29th form 2-4 pm.