our community & the make wall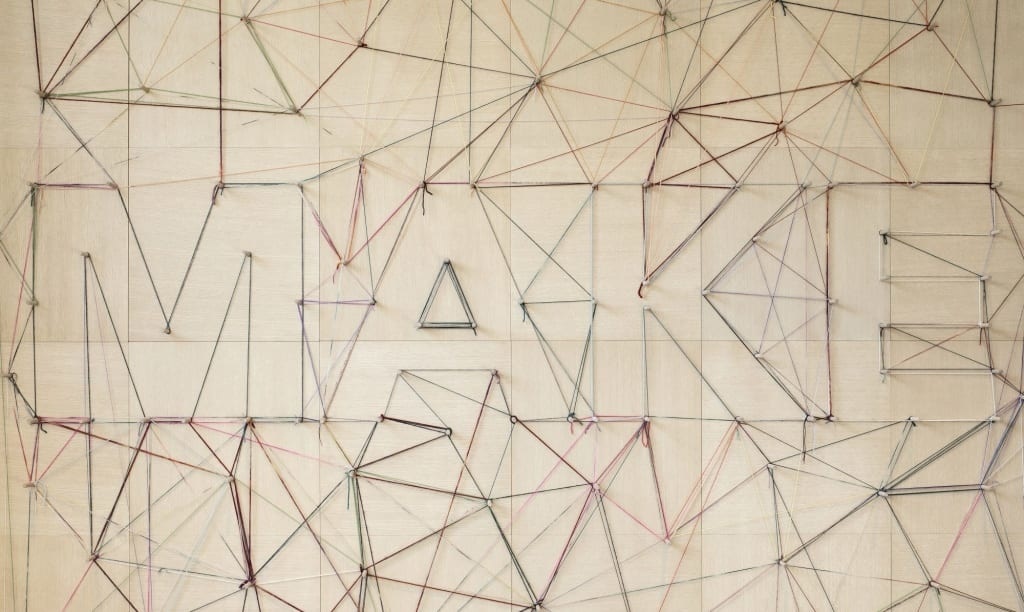 The Nina Chicago Make Wall is a collaborative fiber art installation representing the wonderful community that comes together in our shop. We invite each visitor to our shop to contribute to The Make Wall. Please help us document the evolution of the wall by sharing a photo on social media of you and your contribution using #themakewall so we can celebrate our amazing community.
Nina Chicago is committed to celebrating the diverse nature of the fiber community and creating a safe space for makers to come together. We are committed to treating customers, vendors, collaborators and all who work with or walk through the doors of Nina Chicago with respect. We designed The Make Wall to be a visual representation of this commitment.