Intro to Embroidery
Saturday, September 24th from 3pm -5pm
$65 including supplies
Click here to register!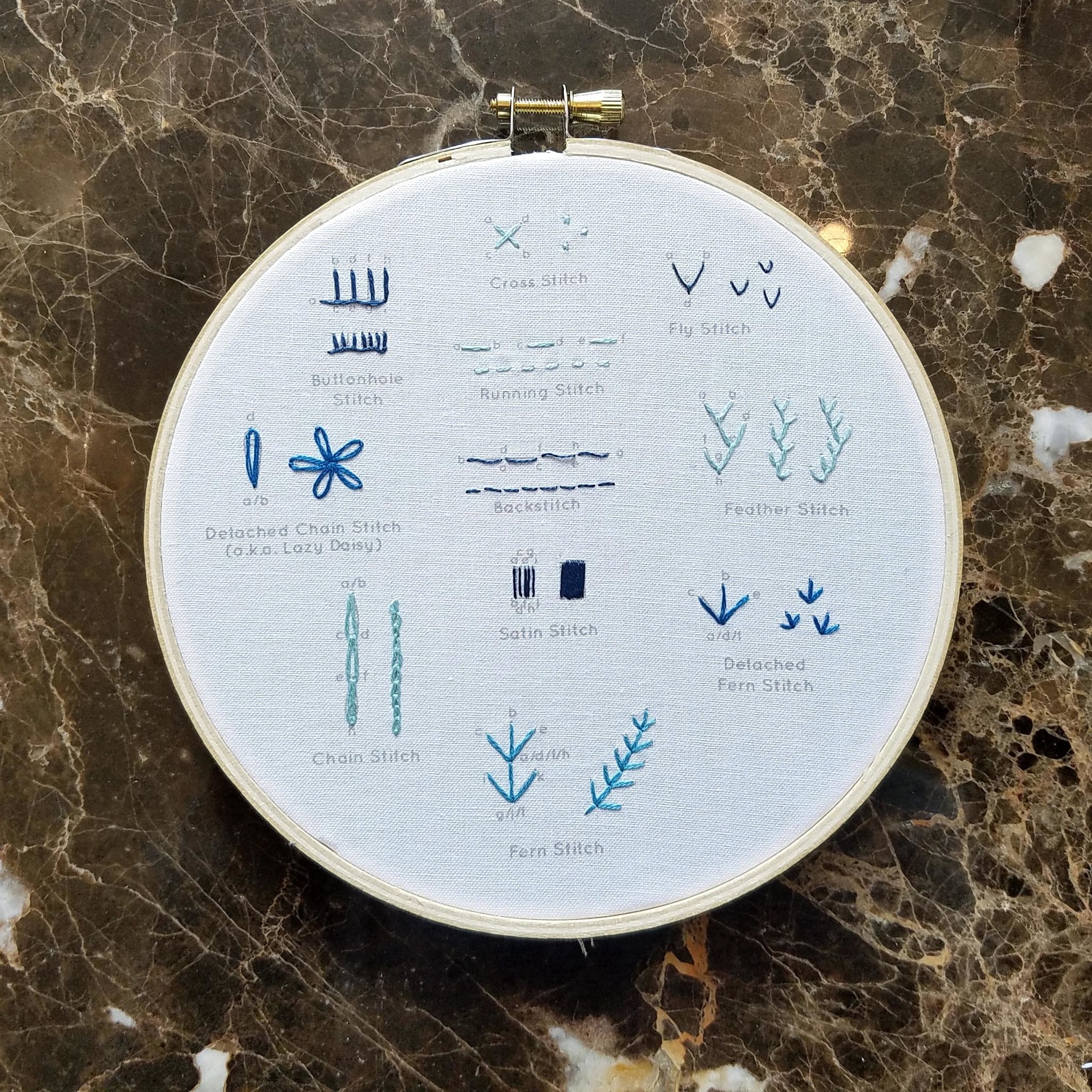 Learn all of the basics of embroidery in one class! Even if you have never held a needle and thread in your hands, this class is for you. We will start with a basic running stitch and before you know it, you'll be perfecting your feather and fern stitches. On top of that, embroidery is a very relaxing hobby for anyone!
Please be sure to view our class policies here.