Learn to Sew a Zipper Bag
Sunday, November 14th from 1pm to 4pm - click here to register
$80 plus supplies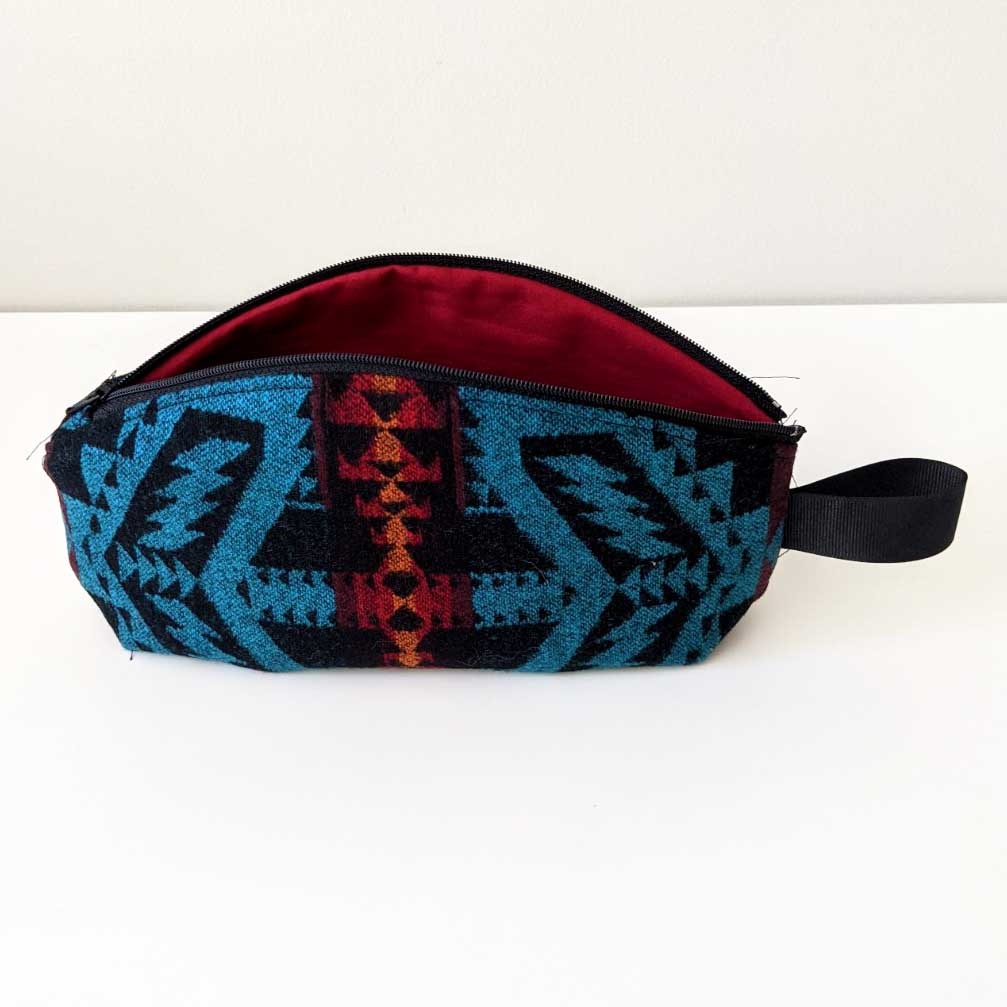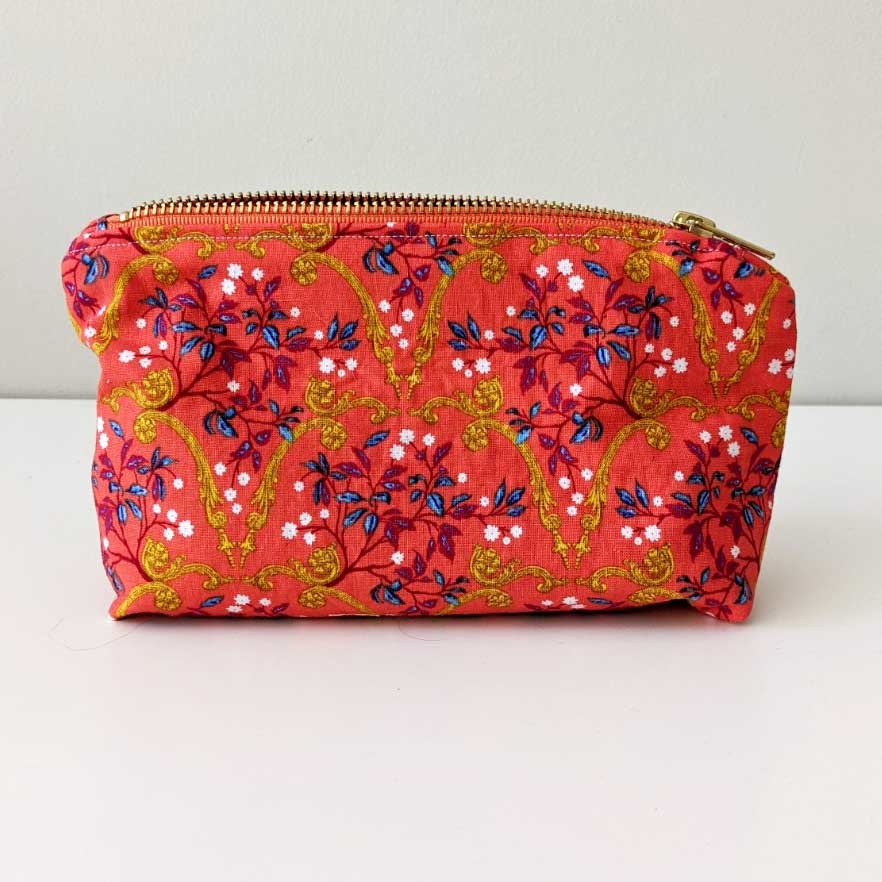 This sewing class is perfect if you are comfortable with a sewing machine and would like to build your skills! Class will meet for 3 hours in one session. You will receive direct instruction, including help with installing a zipper, and you may work at your own pace. This class can be done on your own machine or one of ours. Supplies are additional and must be purchased before class. Supplies range from $33.50 to $35.50 plus tax.
Supplies needed include:
• Green Style Zipper Bag Pattern (free download) or Everyday Essentials Pattern 
• 1/4 yard main fabric
• 1/4 yard lining fabric
• 1/2 yard interfacing
• coordinating thread
• closed end zipper in appropriate size for your bag
You will also need to bring (or purchase) fabric scissors and pins or wonder clips.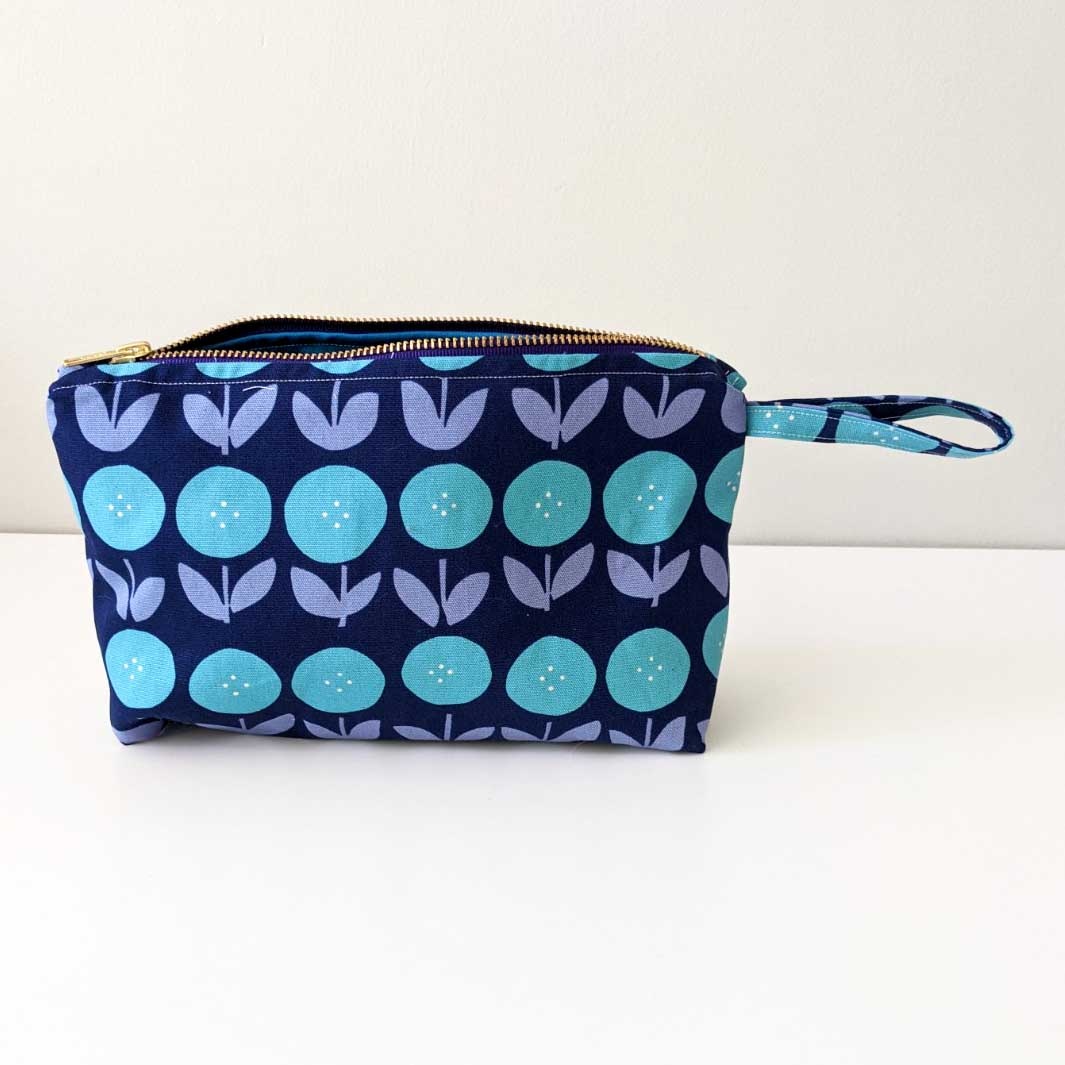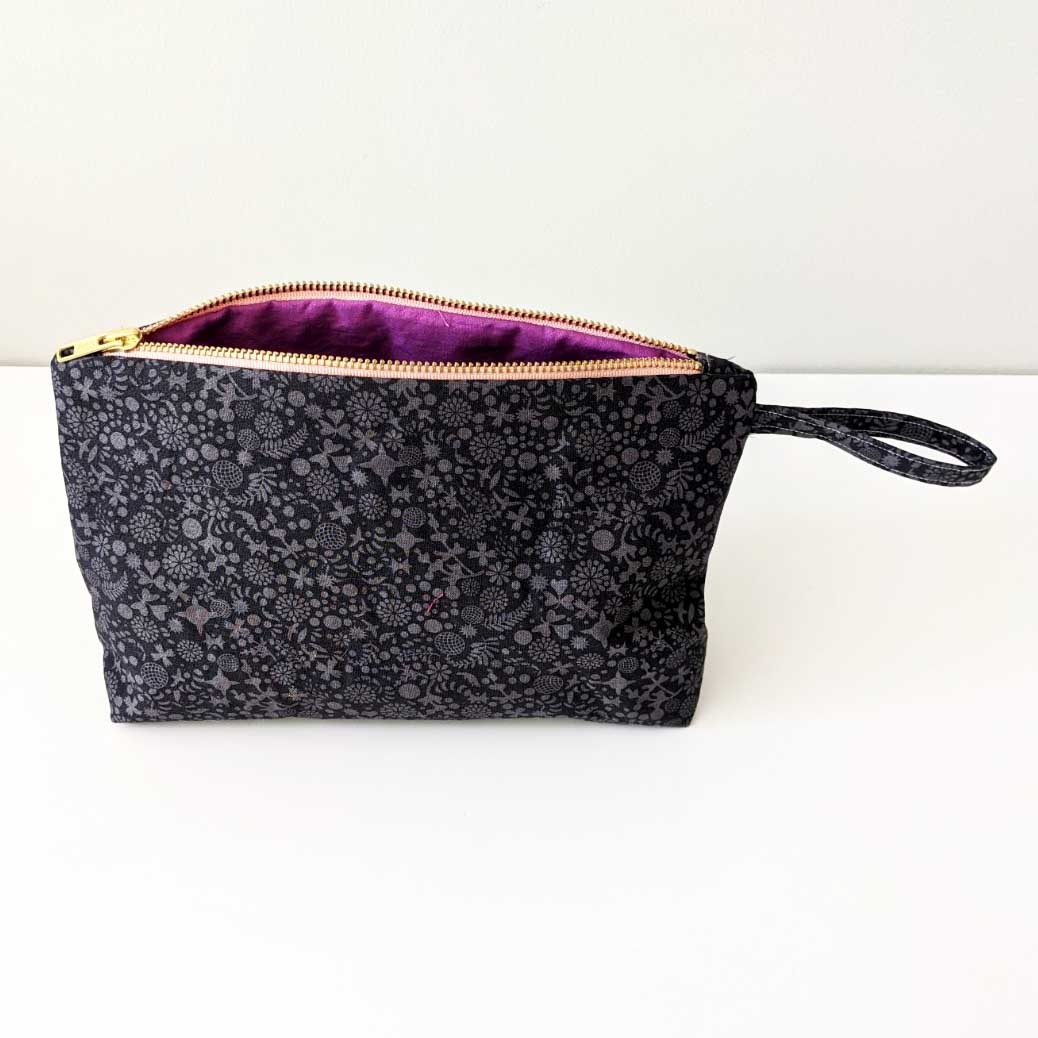 All students must have sewing experience with a machine and be ready to learn new skills. If you've never sewn on a machine before, we recommend our beginner class.
Click here to register now!
Please be sure to view our class policies here.