Skirt SAL
Mondays, June 7th, 14th & 21st from 7pm to 8pm
Free participation with your supplies purchase!
Let's make some cute skirts for the warmer weather!
Skirt No. 1
If you would like a beginner level pattern, choose Skirt No. 1 by 100 Acts of Sewing. This is a
bias cut skirt with an elastic waist.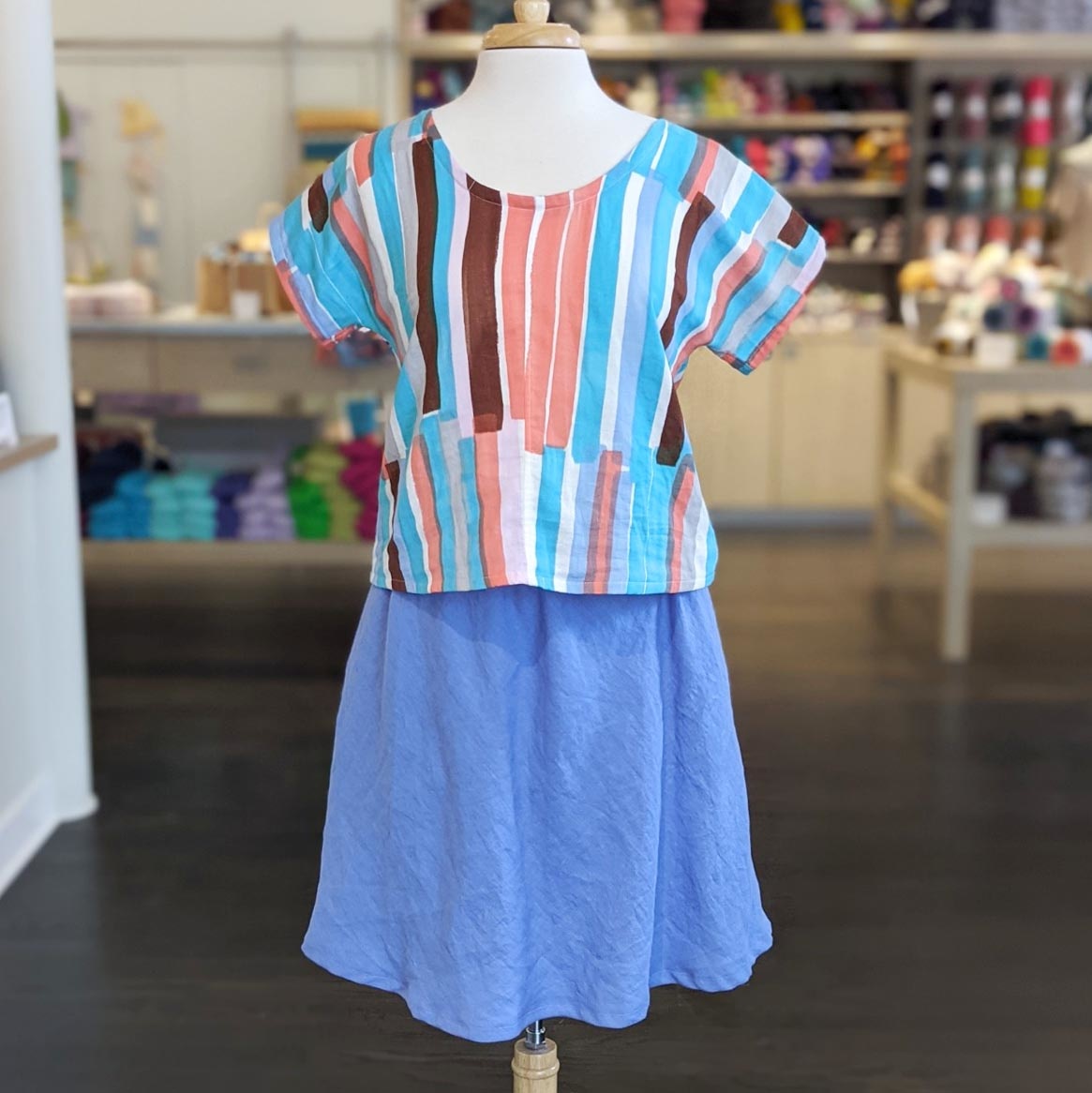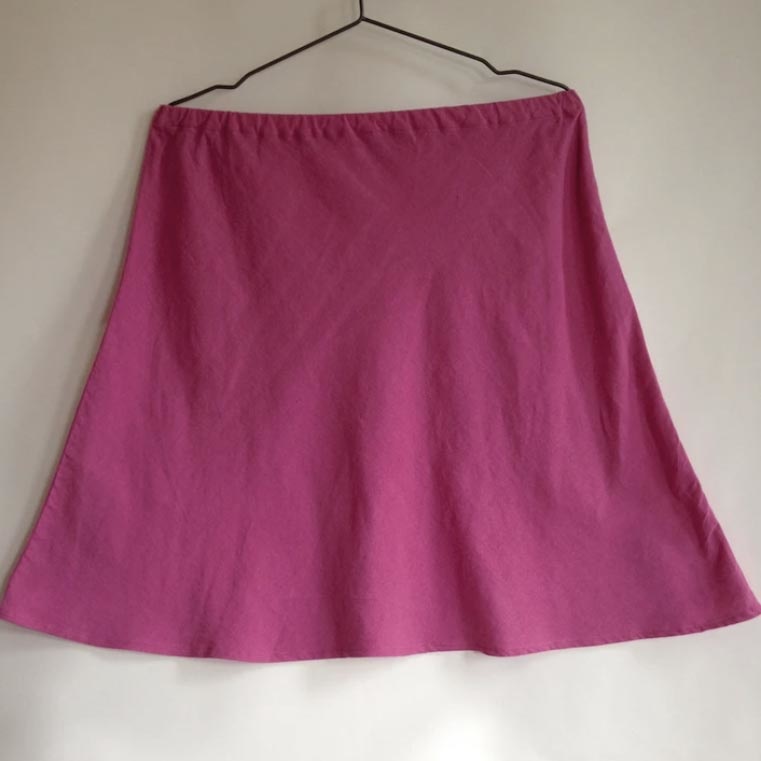 Sizes available: 26" to 54"
Materials needed:
• 2 1/2 yards linen or cotton fabric
• 1 1/2 yards 1/2" elastic
Estuary Skirt
If you'd like more of a challenge, the Estuary Skirt by Sew Liberated is for you! The
Estuary is an elastic-backed waist skirt with in-seam or patch pockets.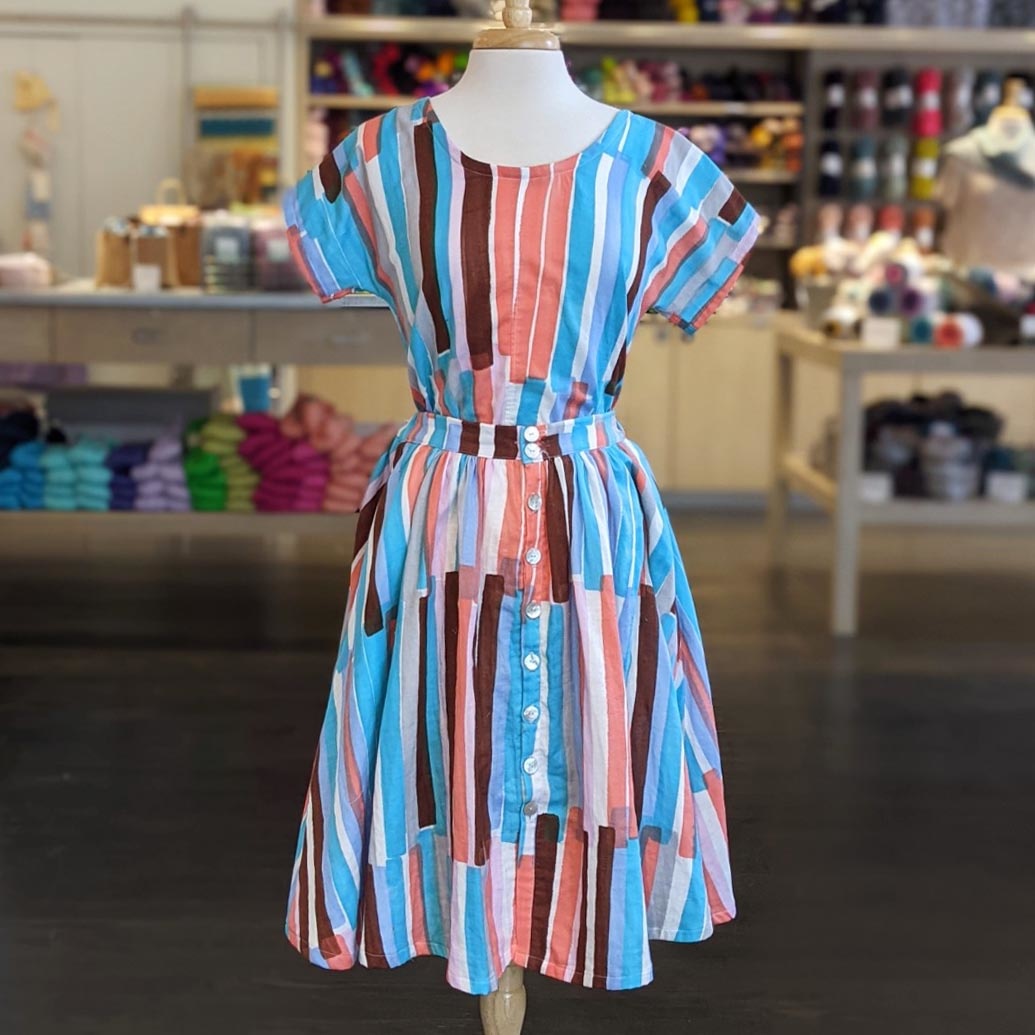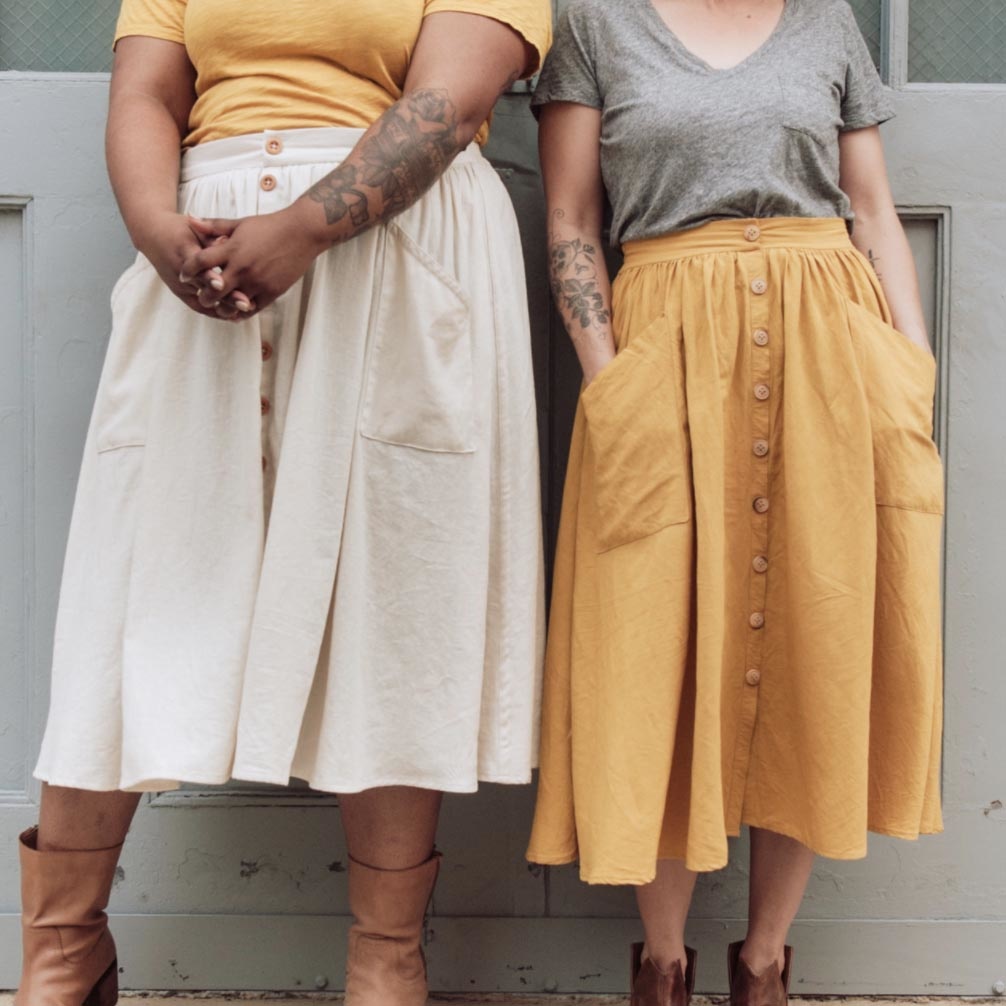 Sizes available: 28" through 48.5"
• 2 14 - 3 1/4 yards woven fabric
• 4 yards Wonder Tape or Steam a Seam
Additional supplies you'll need for all options if you don't already have them:
• pattern tracing paper
• heat erasable marker or chalk pencil
• pins
• fabric scissors
If you haven't tried one of our series Sew-Alongs yet, you can jump in at any time! They always take place on Mondays at 7pm. Sewing is typically a solo hobby and we're proud to say we've made it fun to do in a virtual group. As an added bonus, you don't have to carry your sewing machine anywhere!
We're happy to help you gather supplies in person or over the phone. Our number at the shop is 773.486.8996 and you can also email us at [email protected] for assistance.
Our Skirt SAL will meet every Monday evening at 7pm via Zoom, June 7th, 14th and 21st. Participation is free with your purchase of supplies. This is not a sewing lesson and all participants do need to be comfortable with operating their own sewing machine in their home. If you need additional help, please contact us to set up a lesson.