Summer CLEARANCE Sale!
Thank you so much for shopping our summer clearance! Please scroll down for project ideas for some of our clearance yarns. Click here to start shopping the sale right now!
A few things to know about our semi-annual clearance sale:
• A flat shipping fee of $10 will be applied to all clearance orders. Orders over $200 will ship free.
• Loyalty points are not applied to sale items. If you are interested in joining our loyalty program to receive points on regular-priced merchandise purchases, please email us at [email protected].
• We are happy to wind clearance orders free of charge, but please note that it may delay the shipping or pick-up of your order by a day or two.
• All clearance merchandise is FINAL sale. As the sale progresses, further mark downs will be taken on what is left.
Clearance Yarn Project Ideas
Simply Concentric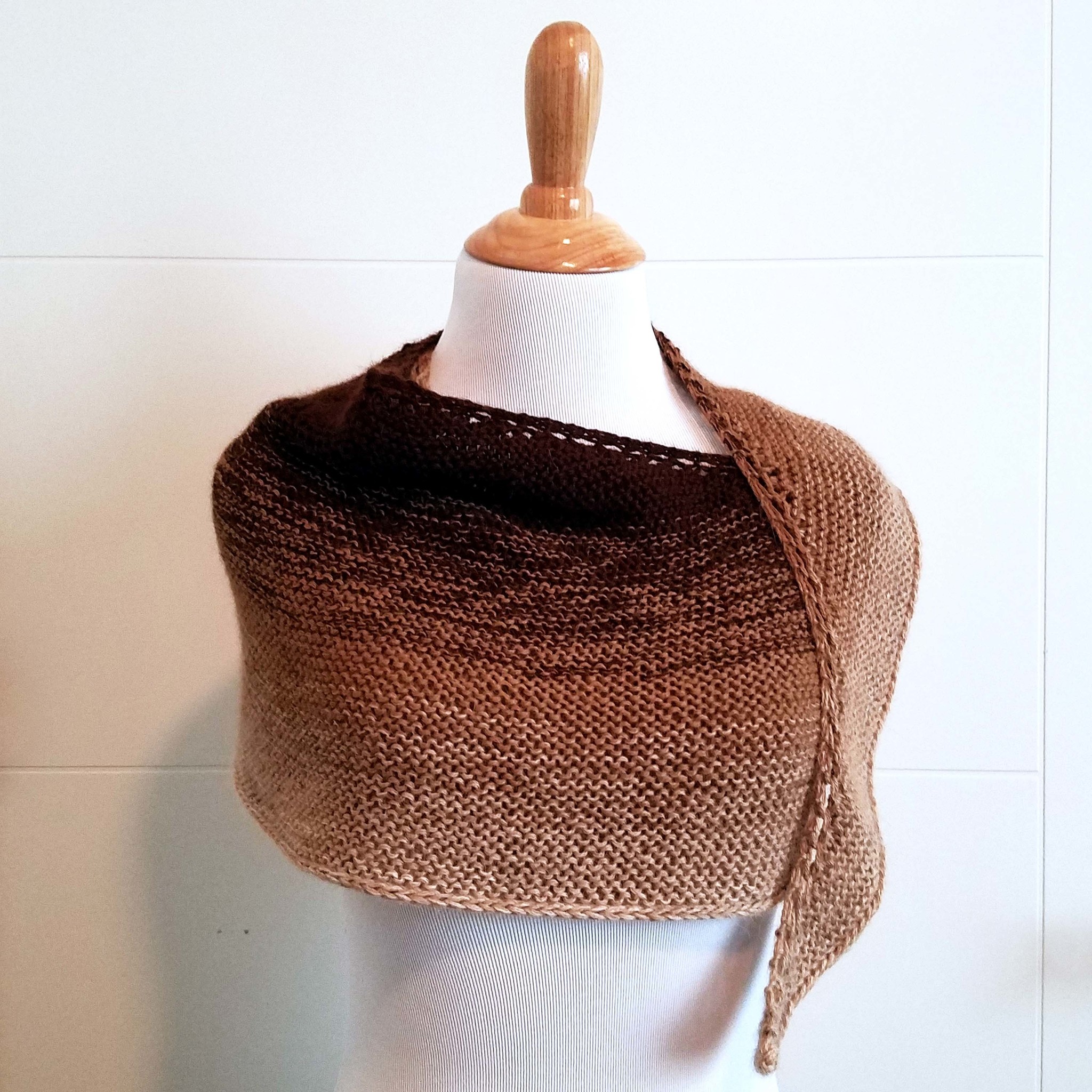 The simple and quick-to-knit Simply Concentric shawlette take just one skein of Concentric! Pick up a few and you've got quick gifts for all of our friends. Our exclusive pattern for this project is free with your purchase of Concentric.
Walk in the Woods
Walk in the Woods by Lisa Hannes was a fun shawl to make out of the Cumulus. It's a lovely lightweight cotton shawl for the warmer weather! See all the details on the one we made right here. This just takes one each of three different-colored skeins of yarn. Shop Cumulus here. Pattern is available for purchase on Ravelry.
Diagonally Down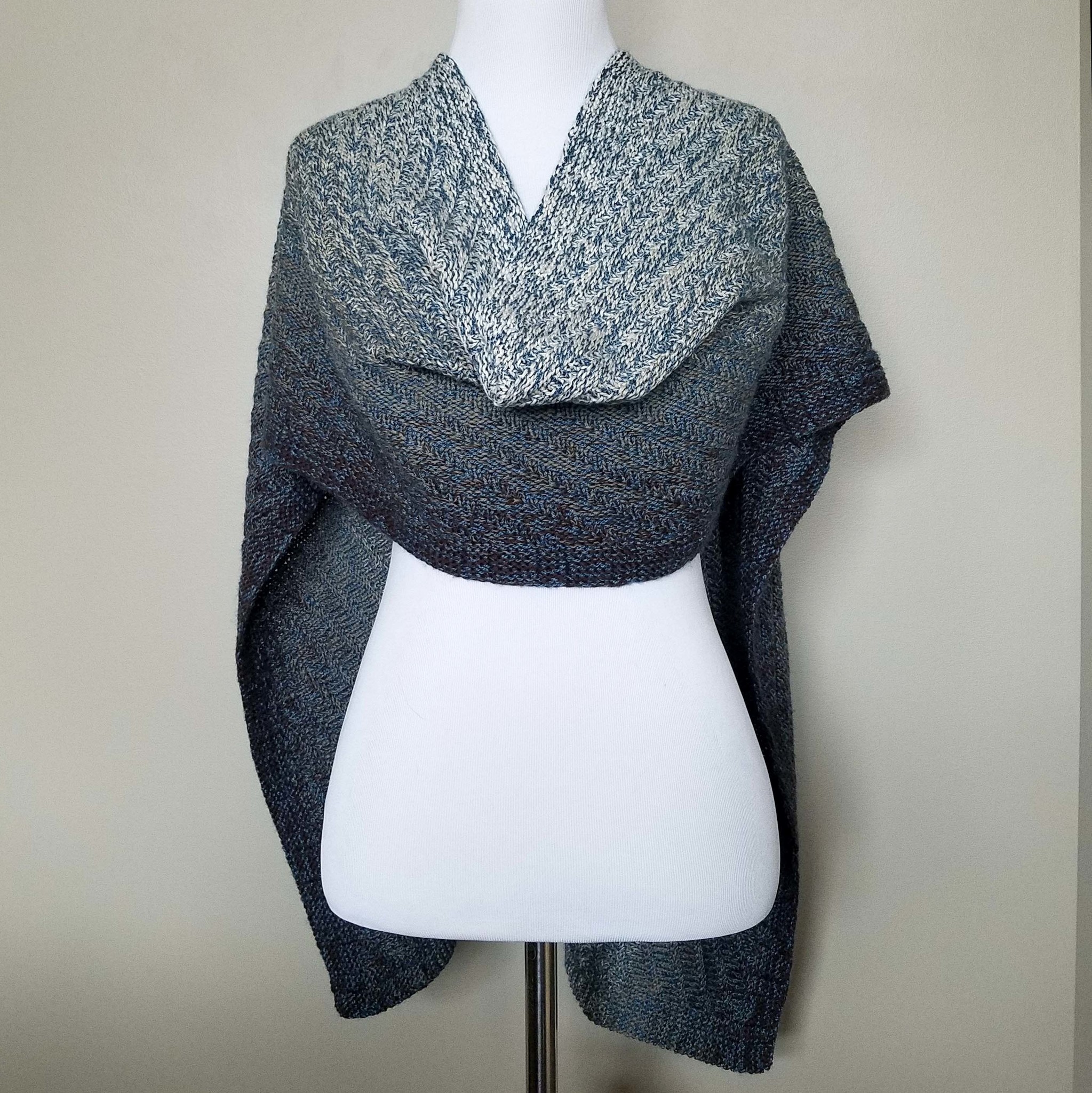 Kits will soon be available in some new colors for the Diagonally Down shawl, but we have just two left in discontinued colors that you can now purchase at a discount! Pattern is included with with the kit, which you can shop right here.
Paka Sparkle Hat
We have kits for this hat and a few others that use the super soft Ikigai Chibi Paka Chunky yarn. Pattern comes with the kit. Shop all Ikigai hat kits here.
Odette Hand Warmers
We have a few Handspun Hope kits for these Odette Handwarmers as well as a few other accessories. Shop all Handspun Hope kits here.
Happy Clearance Shopping!!