Kids Summer Sewing Camp
$325 per student per week (includes all materials)

Available sessions for Summer 2023:
Monday, June 12th through Friday, June 16th from 8:30am - 11:30am - click here to register
Monday, June 26th through Friday, June 30th from 8:30am - 11:30am - click here to register
Monday, July 10th through Friday, July 14th from 8:30am - 11:30am - click here to register
Monday, July 17th through Friday, July 21st from 8:30am - 11:30am - click here to register
Monday, July 24th through Friday, July 28th from 8:30am - 11:30am - click here to register
Monday, July 31st through Friday, August 4th from 8:30am - 11:30am - click here to register
Monday, August 7th through Friday, August 11th from 8:30am - 11:30am - click here to register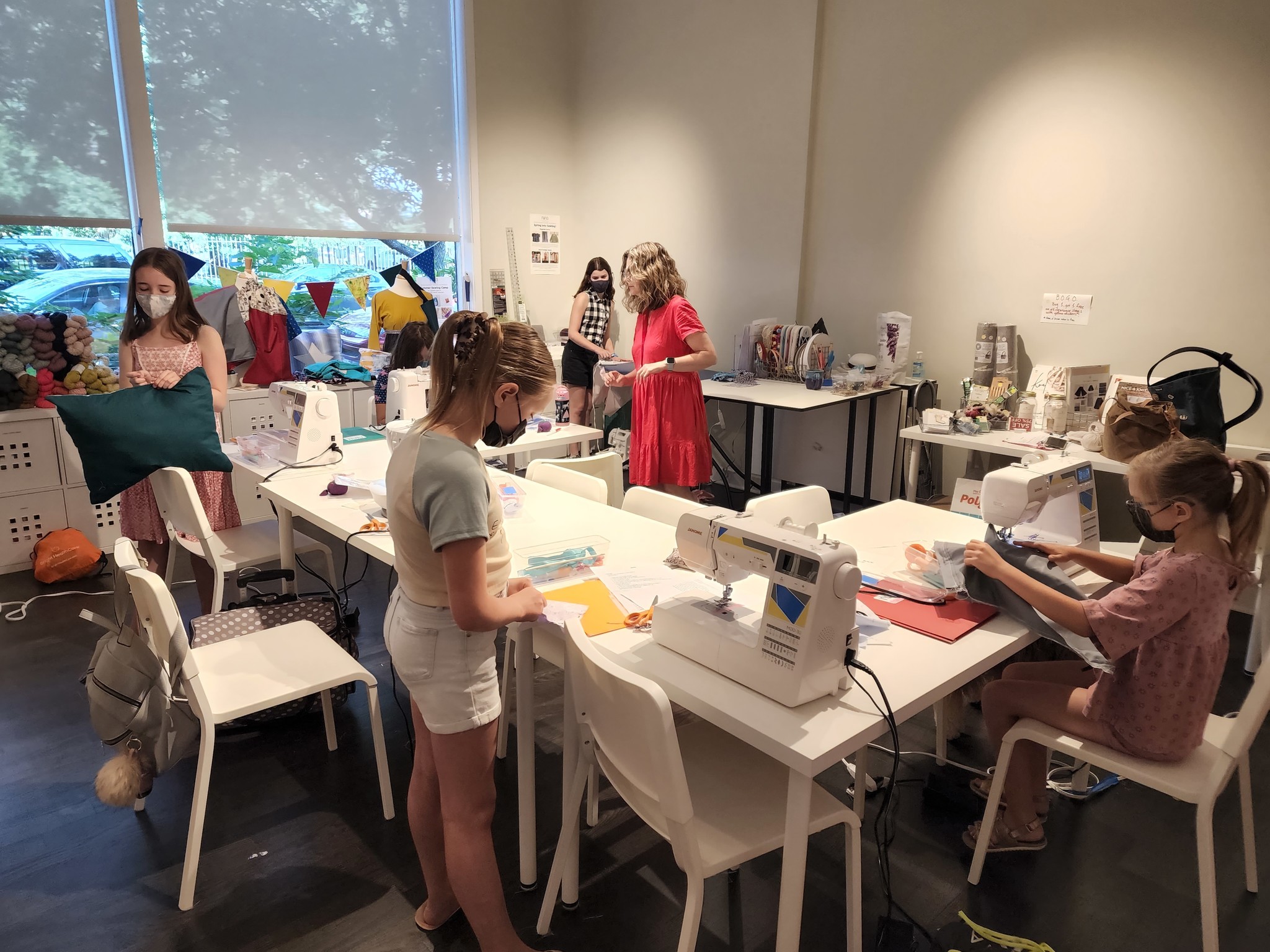 Our Summer Sewing Camp is for kids ages 8+ and takes place Mondays through Fridays from 8:30am - 11:30am each day. Each week allows up to 6 students with 2 instructors or up to 4 students with 1 instructor.
Each student will be able to select a large project to work on for each week they are in camp. Options for large projects are (see photos for some below):
• lap blanket
• decorative stuffed pillow
• pillowcase for a bed pillow
• elastic waist skirt
• apron
• zipper pouch
• drawstring backpack
• tote bag
• stuffed animal
• laundry bag
• elastic waist shorts/pajama shorts
• quilt (this project requires two weeks of camp and prior sewing machine experience which can be learned on one of the above projects)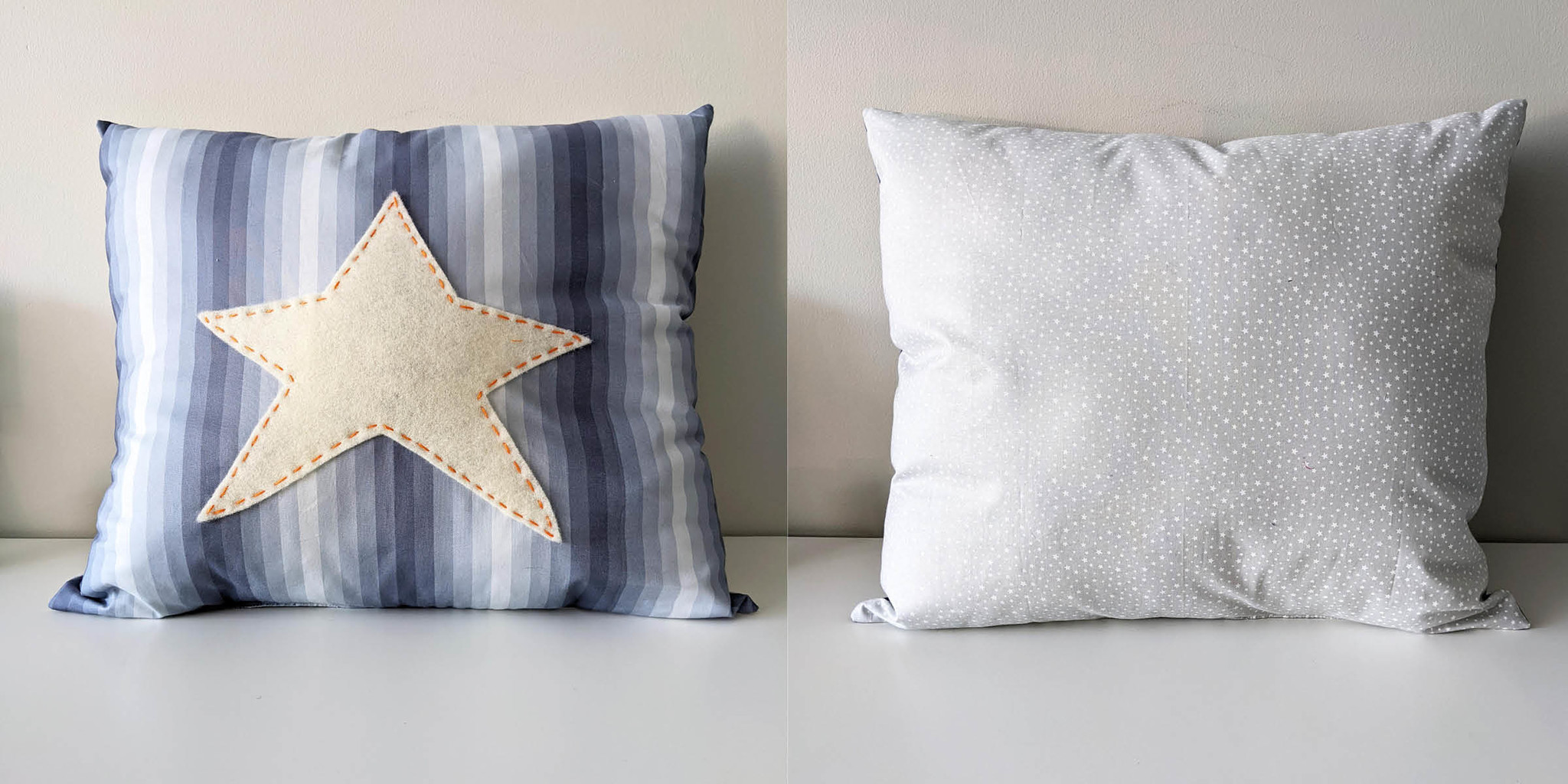 Decorative Stuffed Pillow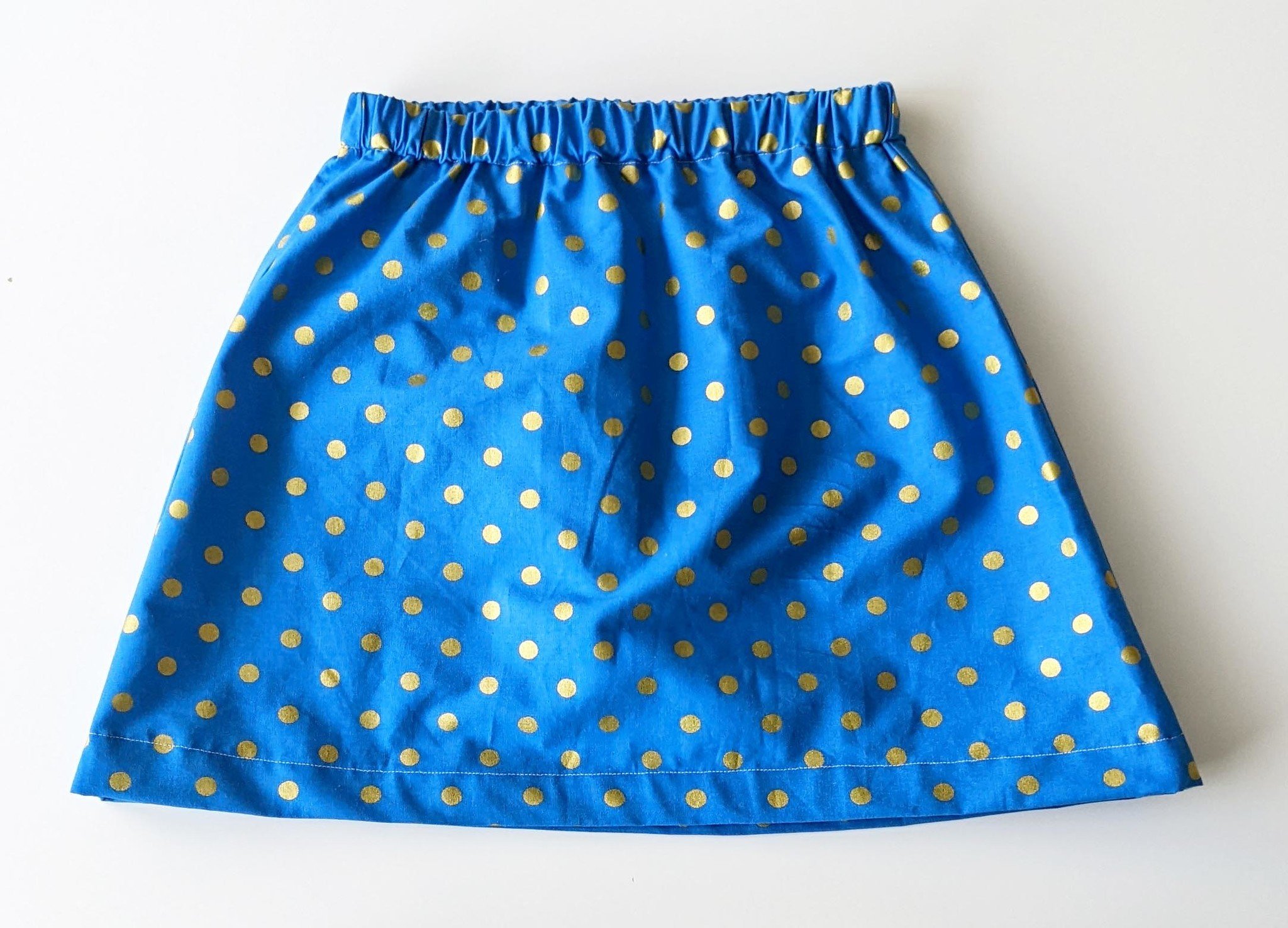 Elastic Waist Skirt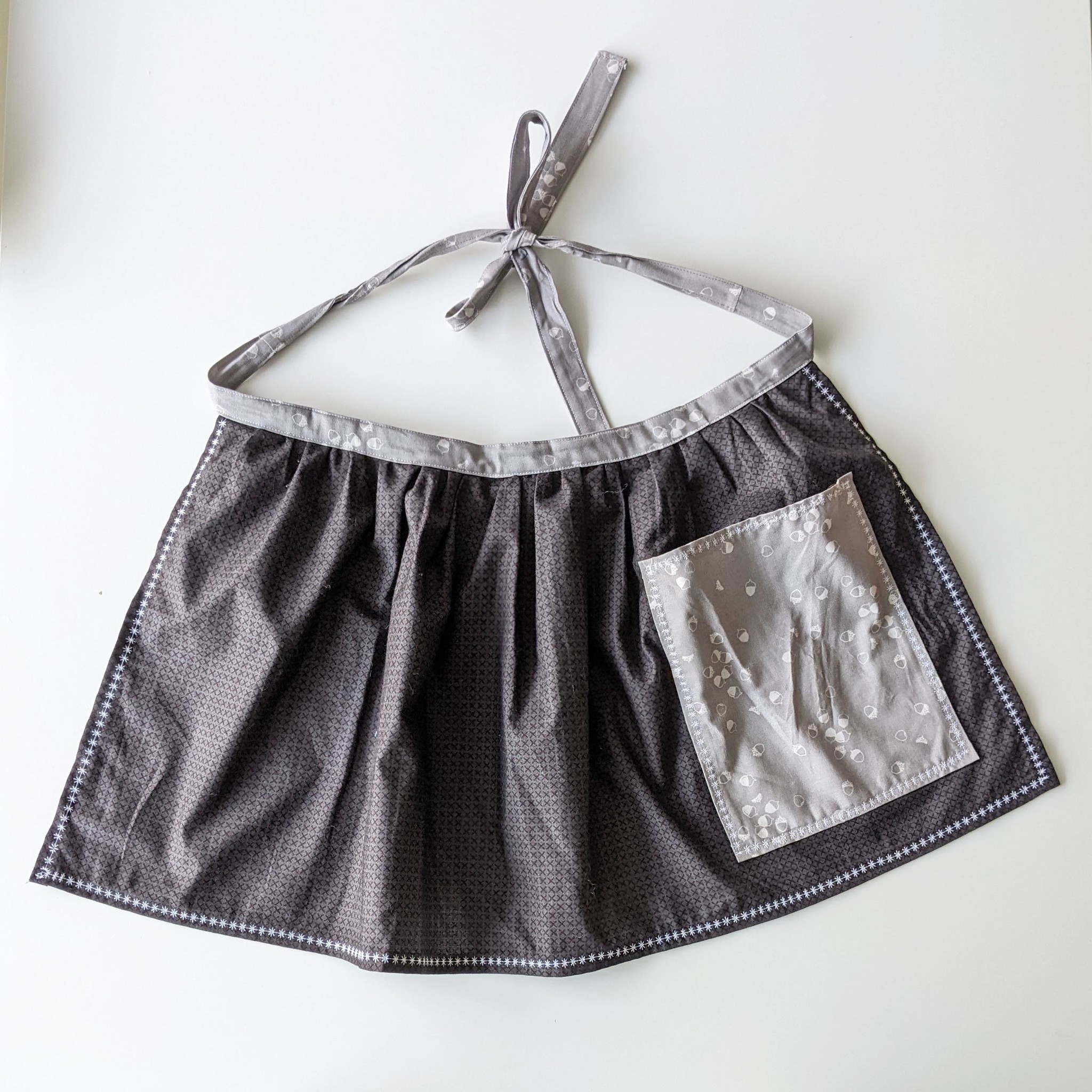 Apron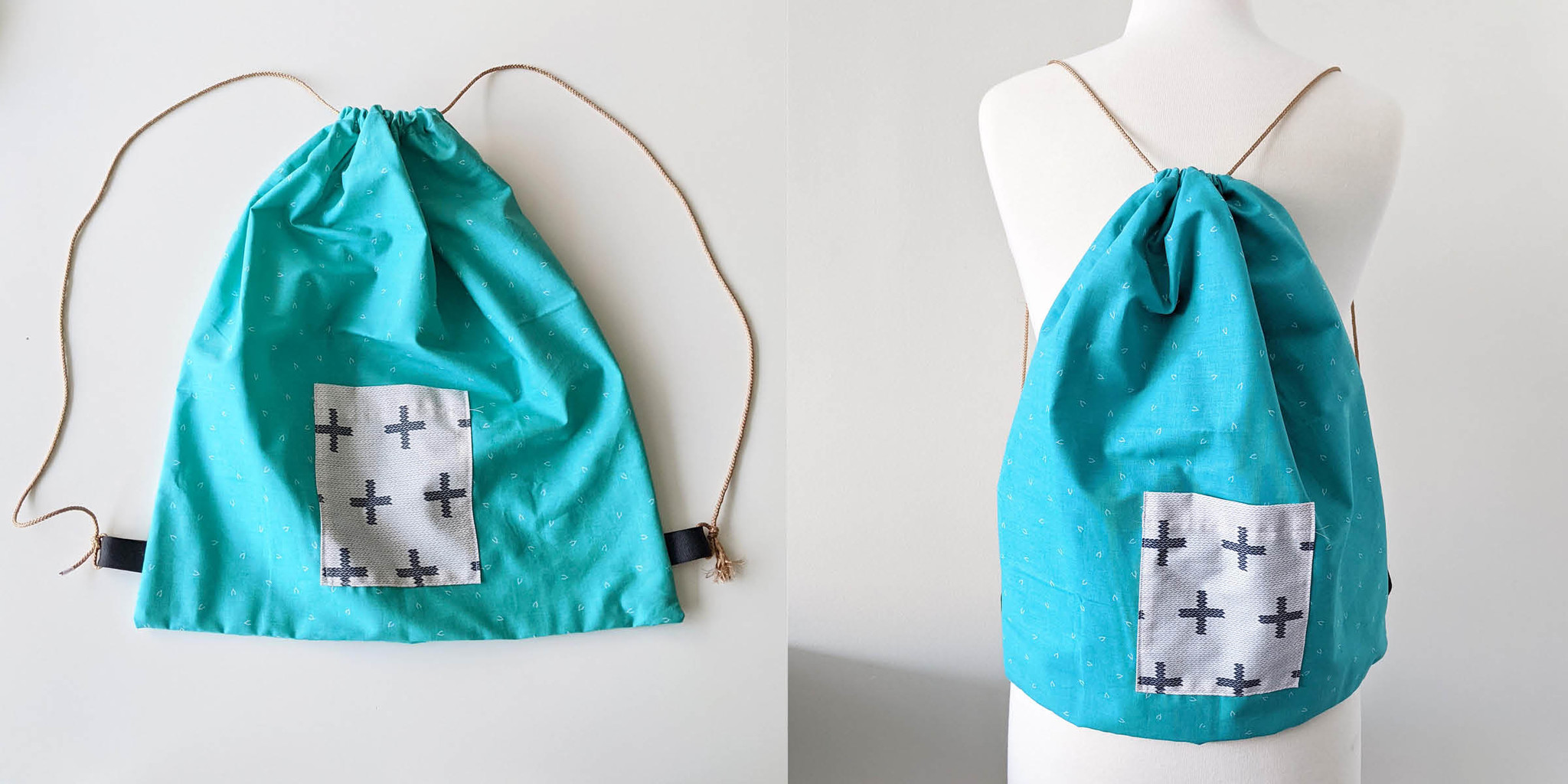 Drawstring Backpack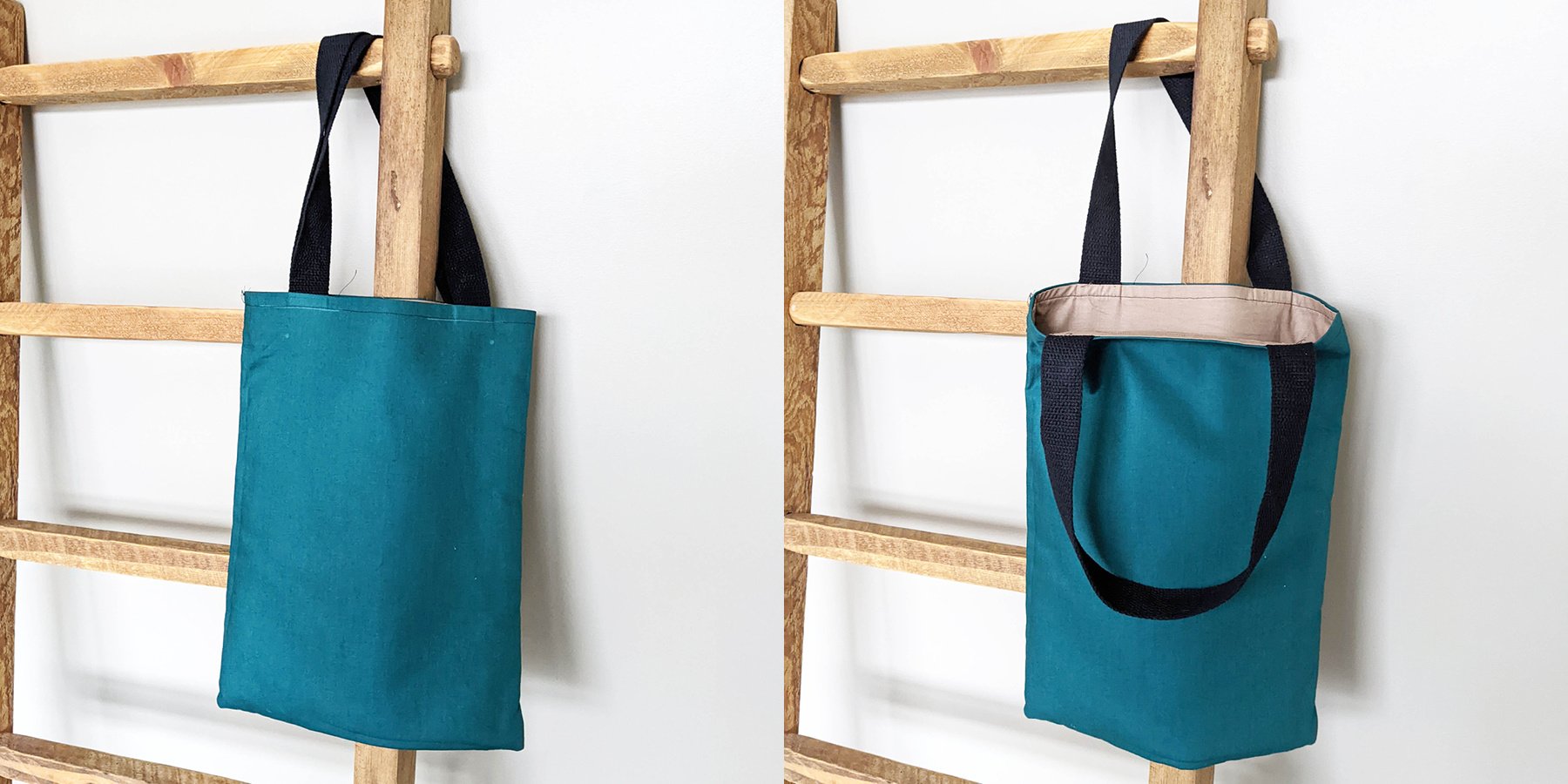 Tote Bag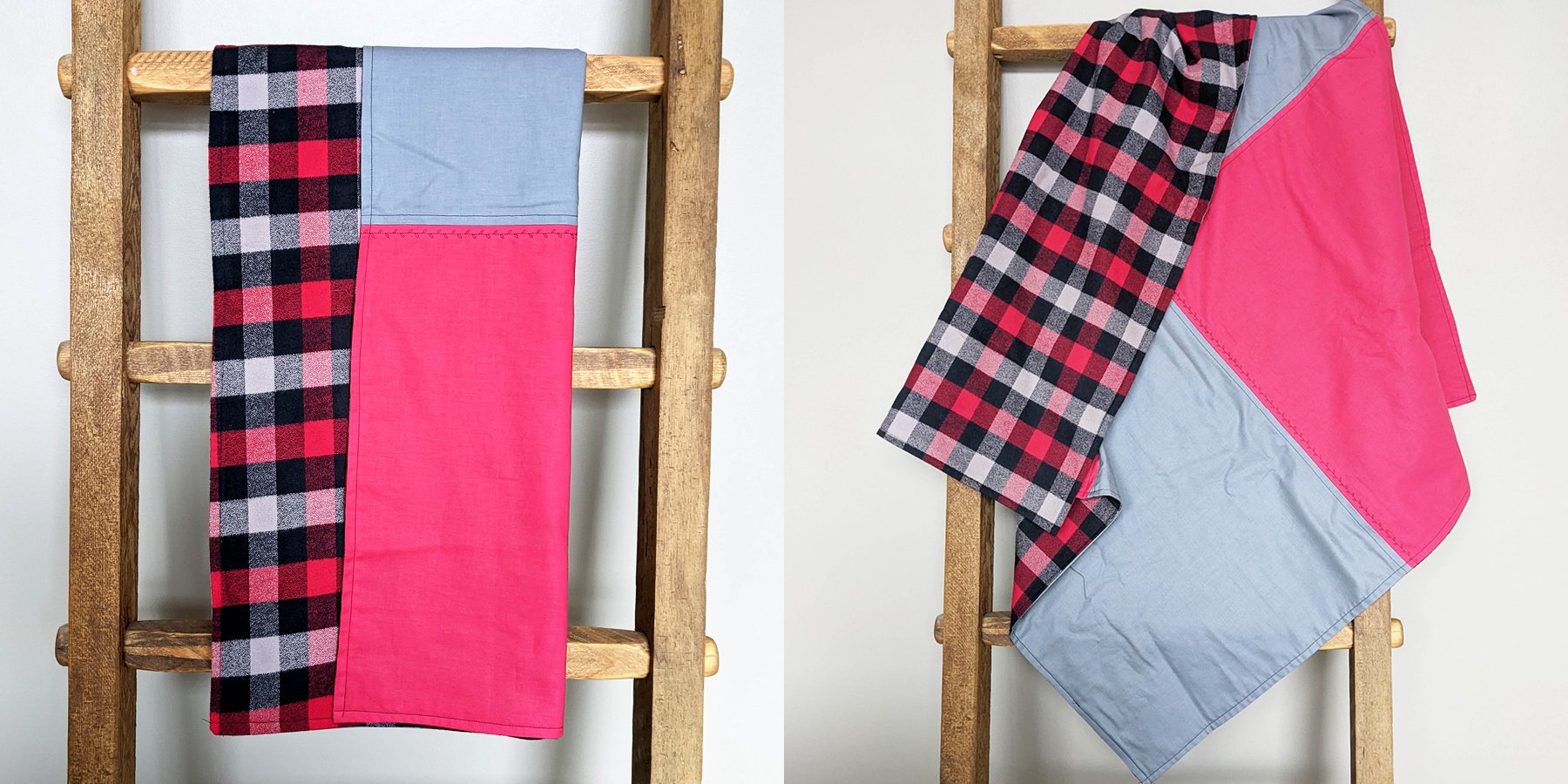 Lap Blanket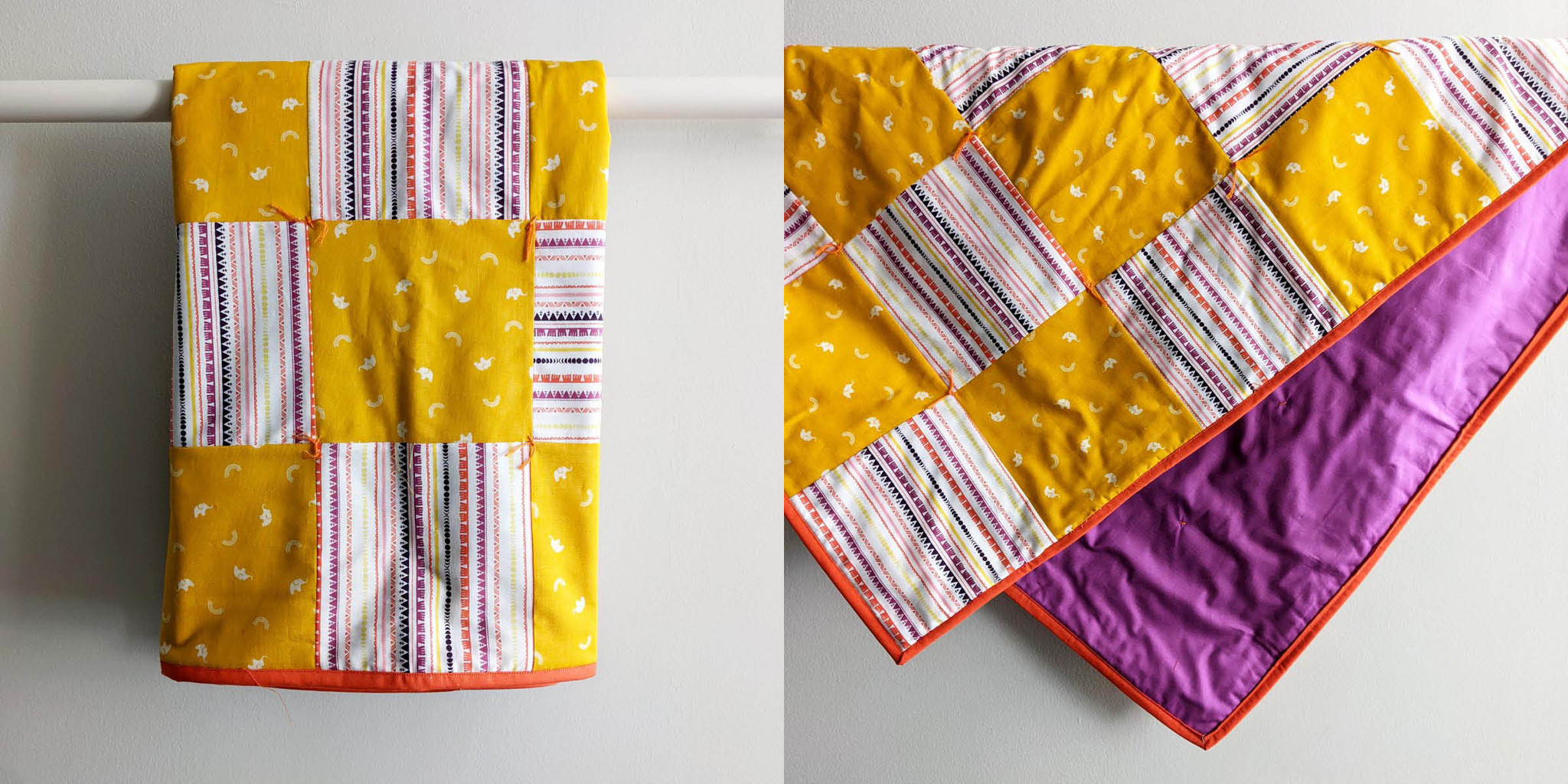 Quilt (this project requires two weeks and we recommend a week to build skills with another project first)
Students who finish their projects before camp ends can choose a smaller project to continue with (see photos of some below):
• pin cushion
• set of coasters
• needle book
• potholder
• sunglasses or cell phone pouch
• washcloth
• hair scrunchy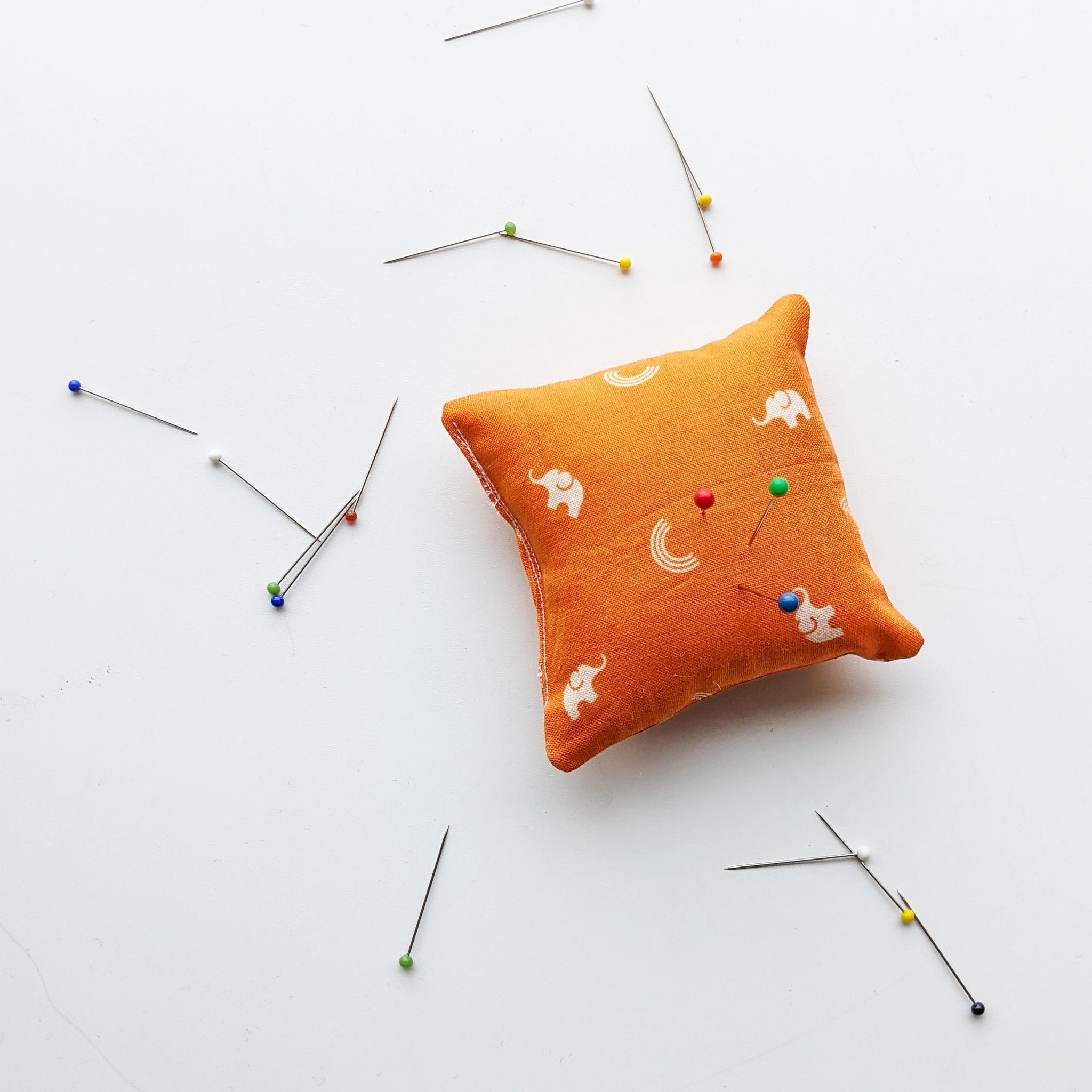 Pin Cushion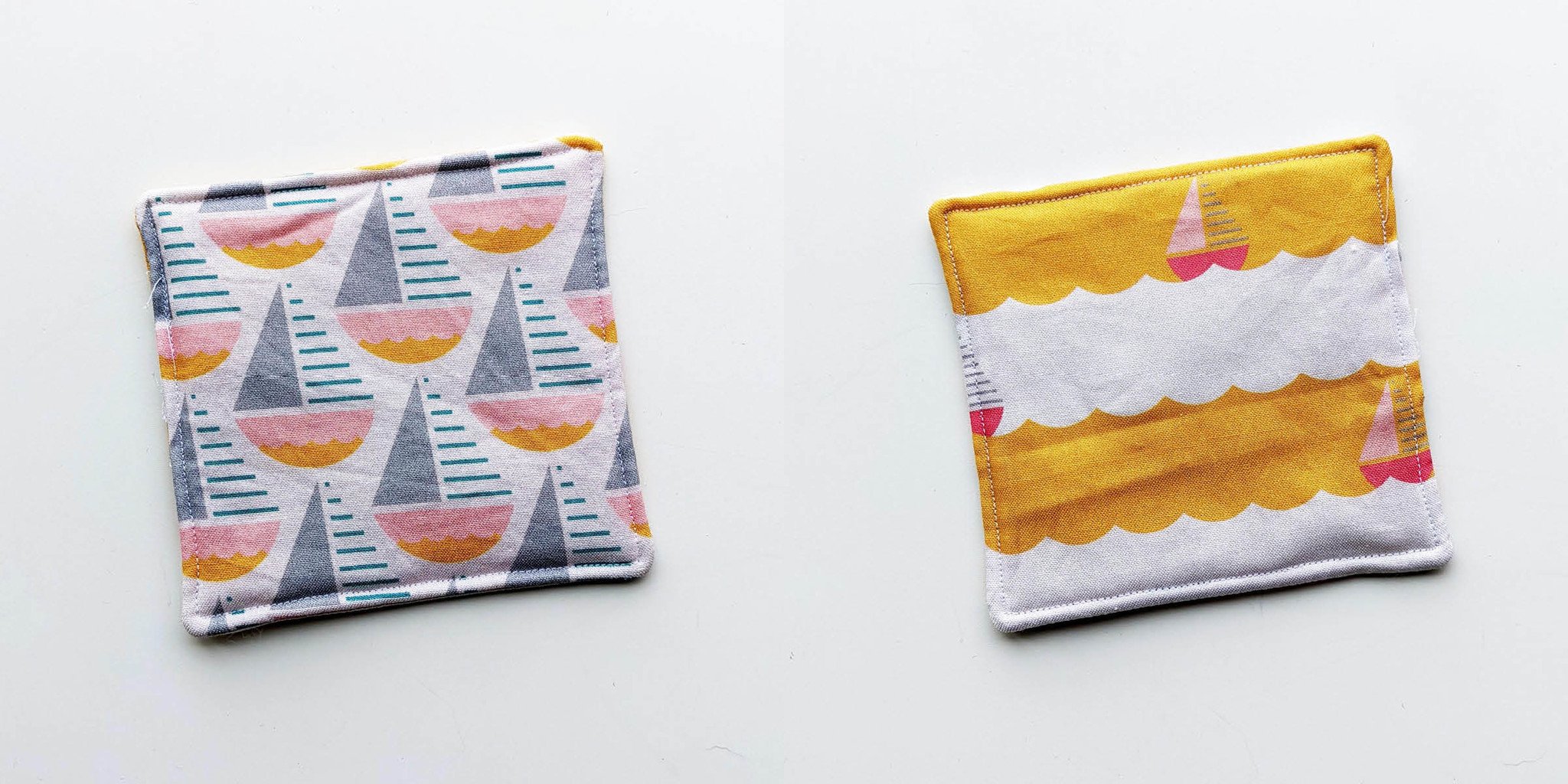 Set of Coasters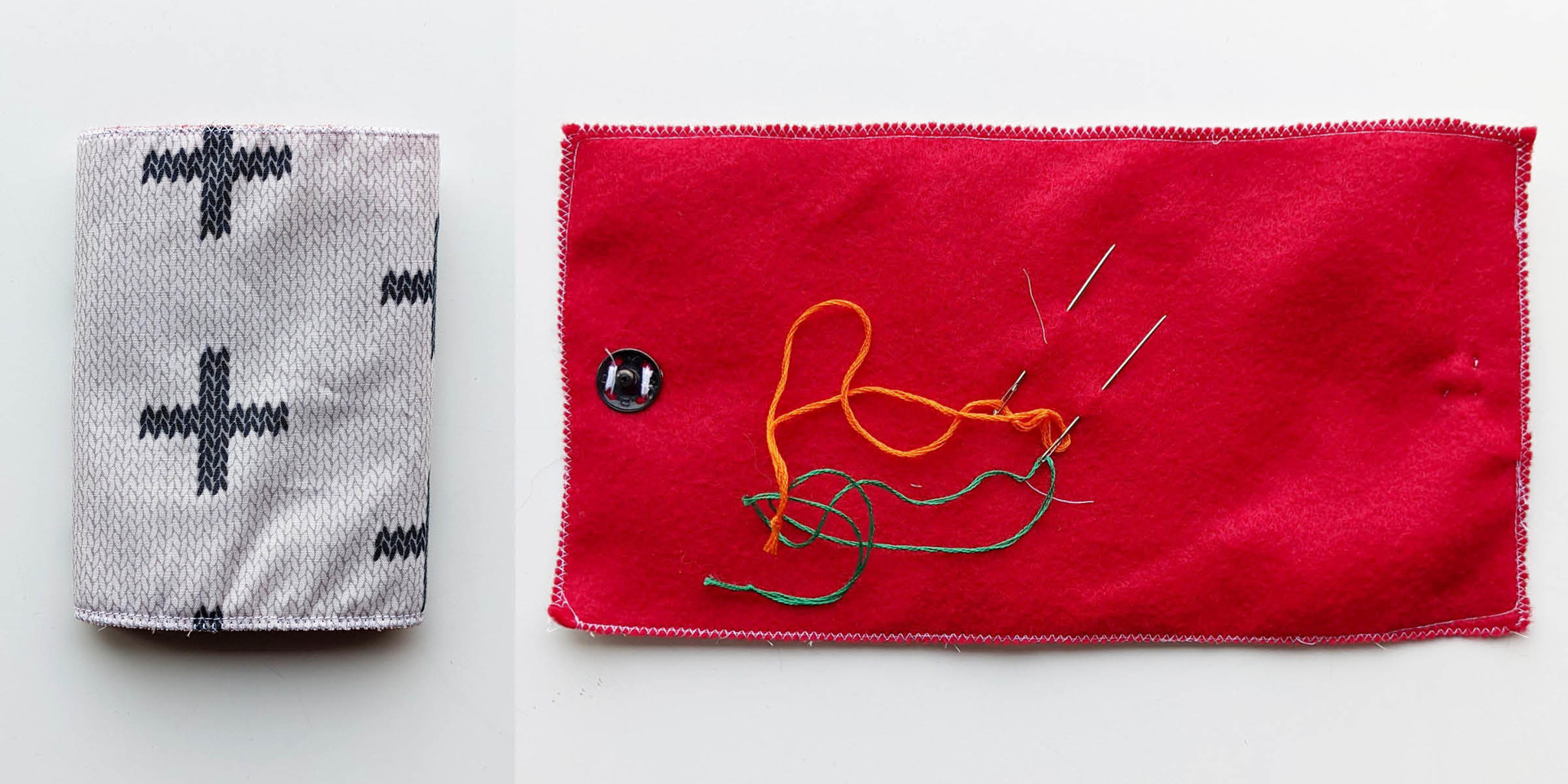 Needle Book
Camp Includes:
• use of one of our sewing machines for the duration of the camp (or students may bring their own sewing machine)
• use of the iron and ironing board, which will be shared by all students and supervised by one of our instructors
• use of 7" fabric shears, seam rippers, measuring tapes, safety pins, glass head pins and heat erasable markers
• all materials for the projects listed above including fabric, thread and bobbins
• journal to take notes
Students will take home their completed project(s) at the end of the week.
What a week of camp looks like:
Monday - Students will choose their sewing station for the week and learn about all the sewing tools they will use. They will learn about the different parts and functions of a sewing machine, including how to wind a bobbin and thread the machine. This day will include lots of time to practice various stitches on the machine and use the other sewing tools. After learning about the use of appliqué and embroidery to embellish sewing projects, students will choose their first project.
Tuesday - Students will learn how and when to use the iron for sewing, under supervision, then how to trace and cut out their pattern. Optional appliqués and hand embroidery will be done at this time, and then onto the sewing machine.
Wednesday - Friday -  Students will sew their project on their machine. Those who finish their project can keep working on one of the smaller projects from the list above. Students will head home after Friday's session with a completed project or two!
Students enrolled in multiple weeks of camp will continue to build on their sewing skills and can choose to work on more advanced projects as they progress, such as a quilt.

Meet Our Instructors:
Jennifer, our lead instructor, was a grade school teacher for many years before she began managing our shop. Between that and raising two children of her own, she has much experience working with children and absolutely loves it. She has been machine sewing since childhood and has been integral in teaching the rest of our team how to sew.
Victoria, one of our assistant instructors, was a pediatric nurse before joining us here at Nina Chicago. She became a mom herself in April of 2021. Though she has only been machine sewing since last year, she's had so much practice and has become quite the expert.
Omoleye, our other assistant instructor, has been machine sewing since she was a child and is never afraid to take on a challenging project. She's been with us at Nina Chicago since October and when she isn't here, you might find her knitting, gardening, photographing, screen printing, woodworking, needle-crafting, watercoloring... the list goes on and on!
All of our instructors are vaccinated. We will abide by any masks mandates that are in place during camp.
All attendees must be at least 8 years old, no exceptions. No sewing experience is necessary. Children can be signed up for a single week or as many as you like. Multiple session sign-ups do not have to be consecutive weeks. All sessions will be capped at 6 students and any sessions with low attendance may be cancelled.
All camp registrations are non-refundable. We are unable to offer make-up sessions, so please plan to have your child attend the full week.