Techno Sweater KAL
Saturdays from 3-5pm
October 28th, November 4th, 11th, 18th & 25th
Join us October 28th - November 25th for this fun and unique KAL, co-hosted by Blue Sky Fibers! For this Techno Sweater KAL, you can choose from three beautiful cozy sweaters. They are all designed in soft and lightweight Techno, a blend of Baby Alpaca, Silk, and Extra Fine Merino, perfect for sweater weather!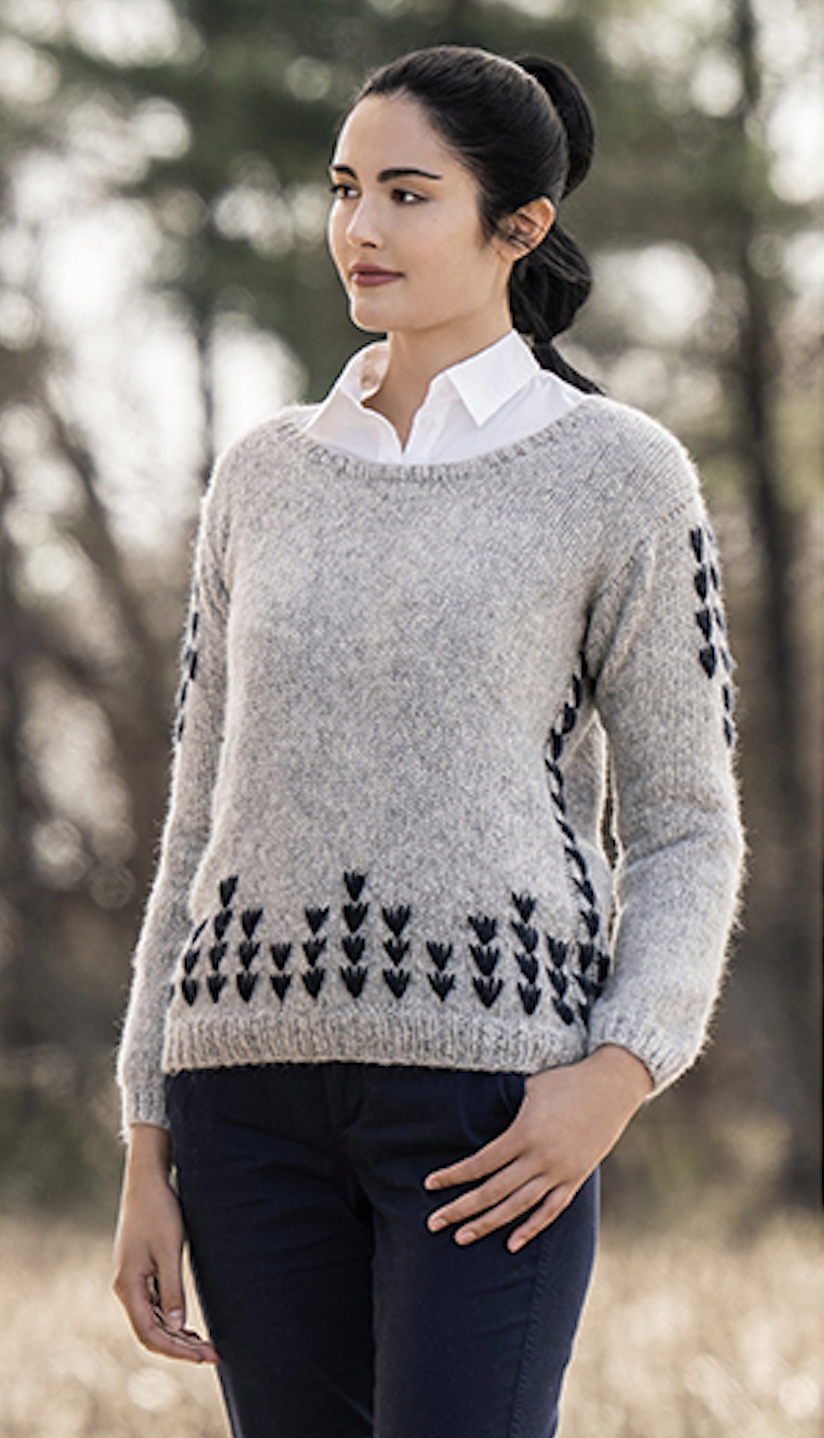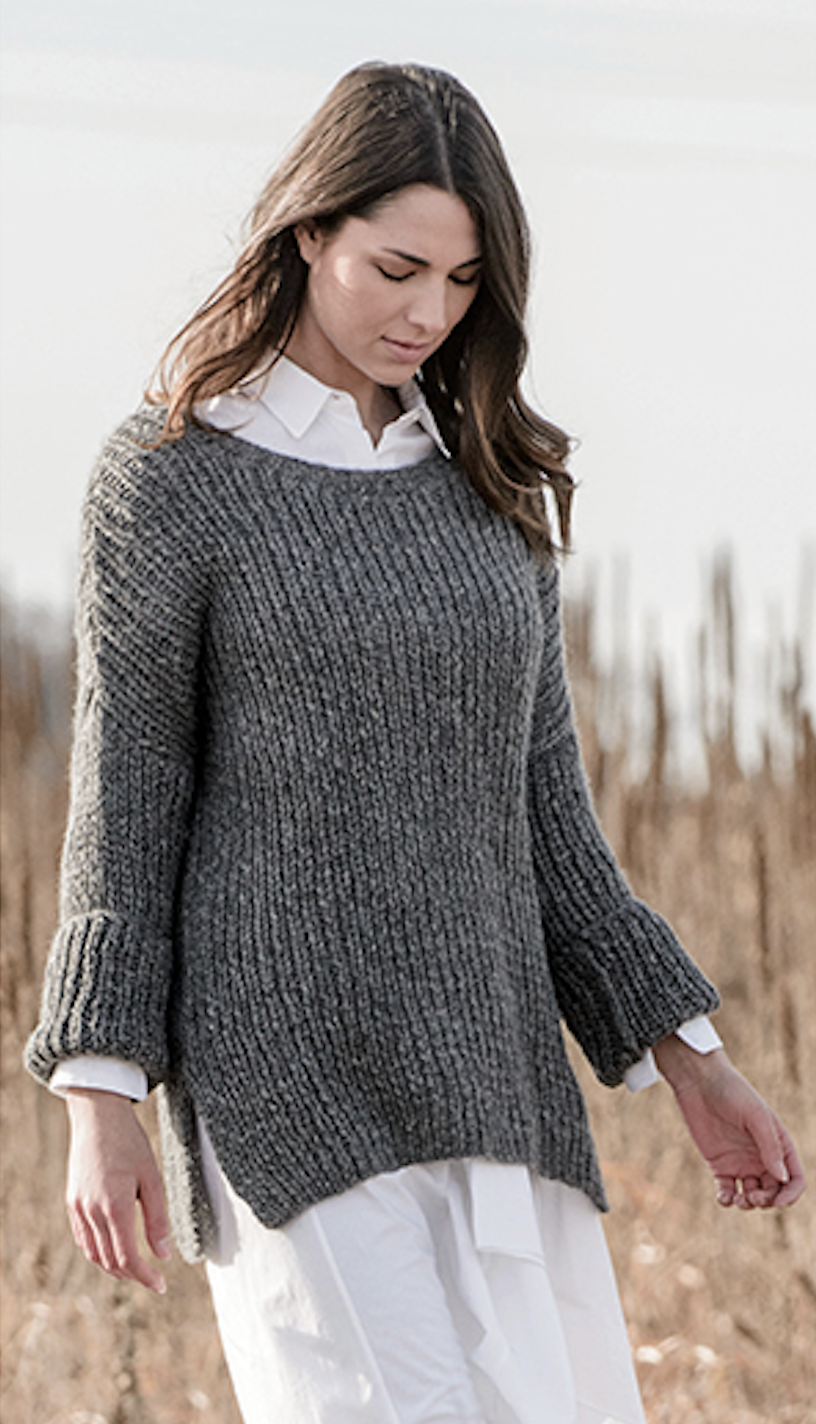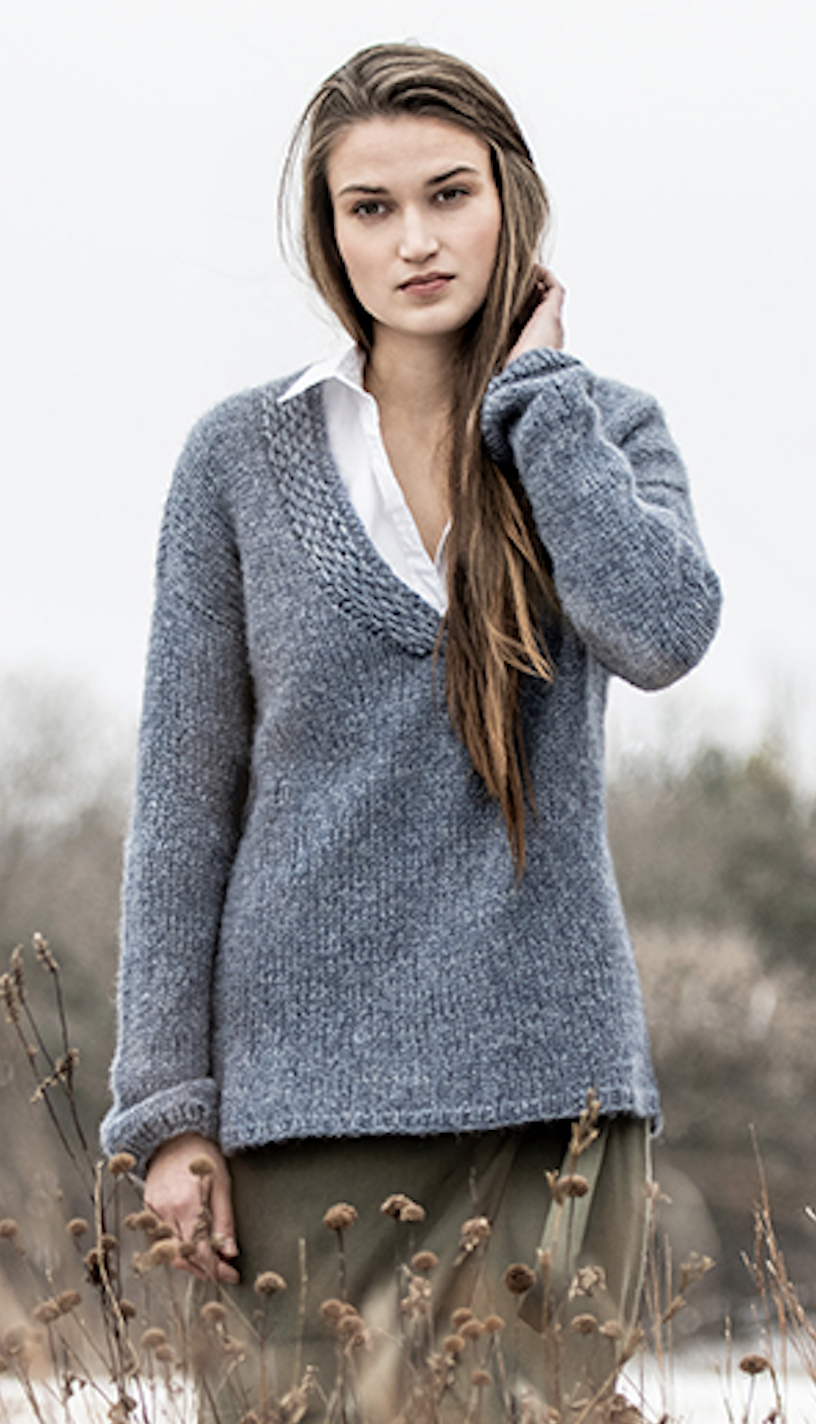 Whether you are an advanced beginner or intermediate knitter, you'll learn new techniques and skills. More advanced? Bring your existing skills and just have some fun with us!
The Cloquet Pullover is Blue Sky's newest pattern, perfect for intermediate knitters and features a high contrast colorwork design in the unique wheat ear stitch. The Preston Pullover is great for advanced beginners looking for something simple, stylish, and comfortable. The Silver Lake Sweater offers a v-neck design, knit from the bottom up, and is ideal for intermediate knitters. All three designs are written for chest measurements up to 60" and would look great in any of the 12 colors of Techno.
Participation in the KAL and the pattern of your choosing are free with your yarn purchase. If you would like to participate, just call us at 773.486.8996, email us at [email protected], or come in and our team will help you choose the perfect sweater and colors!