Classes & Workshops
Are you looking to pick up a new hobby or do you have one and would like to further your skills? Now is the perfect time to do so! We currently offer classes in knitting, crochet, embroidery, sewing, punch needle, and macrame. Classes are in person and masks are optional. Please feel free to book a private lesson to learn any skill if you are more comfortable in a one-on-one setting. Click here for more details on private lessons.
Please note that we have a one-week rescheduling policy and that classes and workshops are non-refundable. We will happily reschedule you for another class or allot store credit if we are notified of any conflict at least one week in advance. We cannot guarantee make-ups for no-shows or cancellations within one week. Classes with low attendance may be cancelled and rescheduled in which case, we will offer a credit for a future class or a full refund.
Ready to get crafty? Scroll down for our current class and workshop schedule!
If you are one of our current customers and refer someone to us for a beginner knitting, crochet, or sewing machine class, you will be credited 200 loyalty points in our rewards program for each referral. The referral must be a first-timer to our shop. Please contact us for more details on getting enrolled in our loyalty program if you haven't already. Email any referrals to [email protected].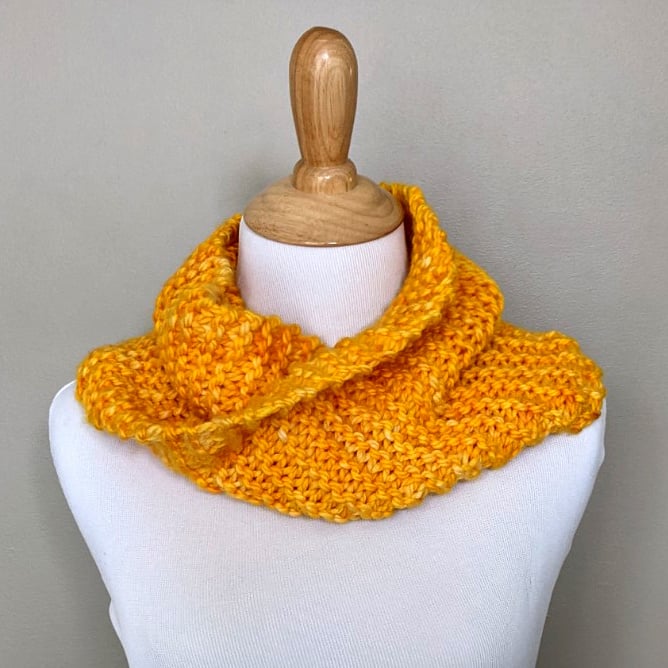 Learn to Knit: Part 1 - Sunday, October 8th from 1pm to 2:30pm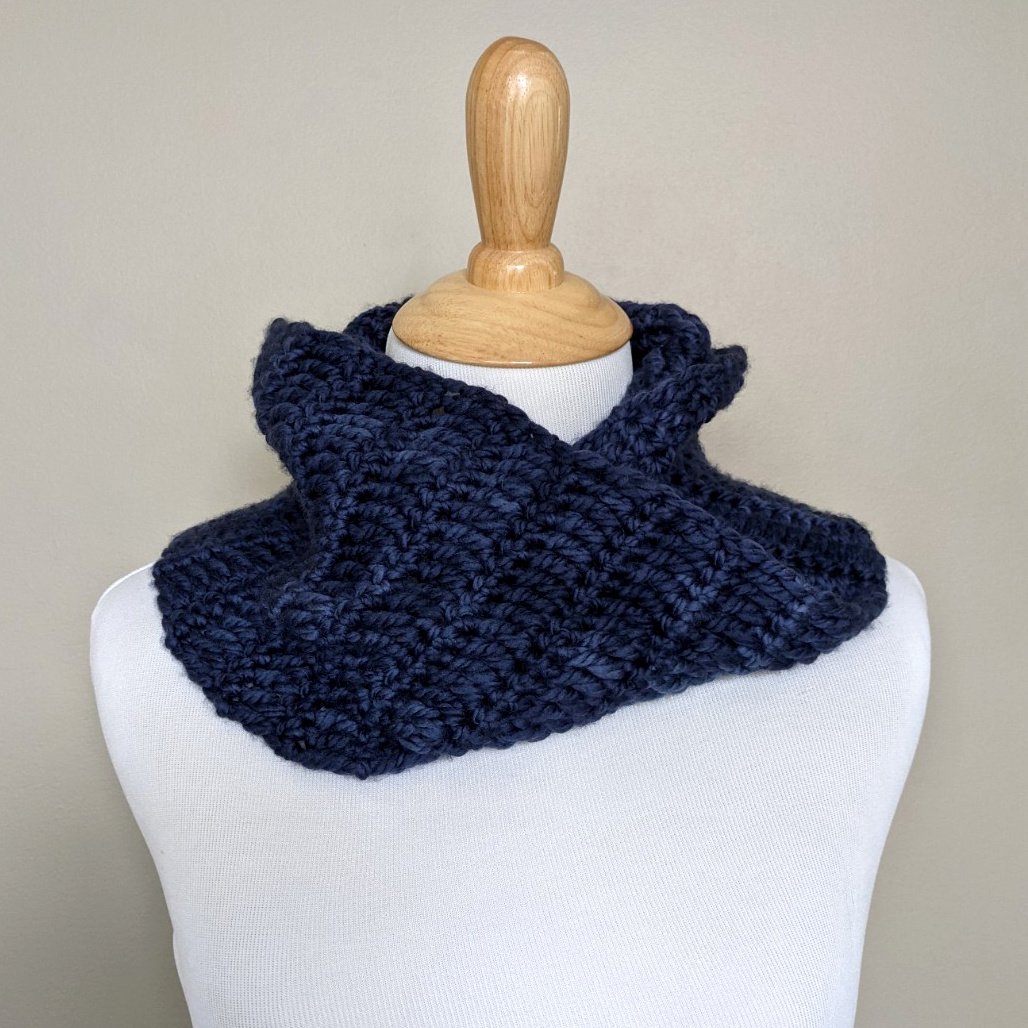 Learn to Crochet: Part 1 - Sunday, October 1st from 1pm to 2:30pm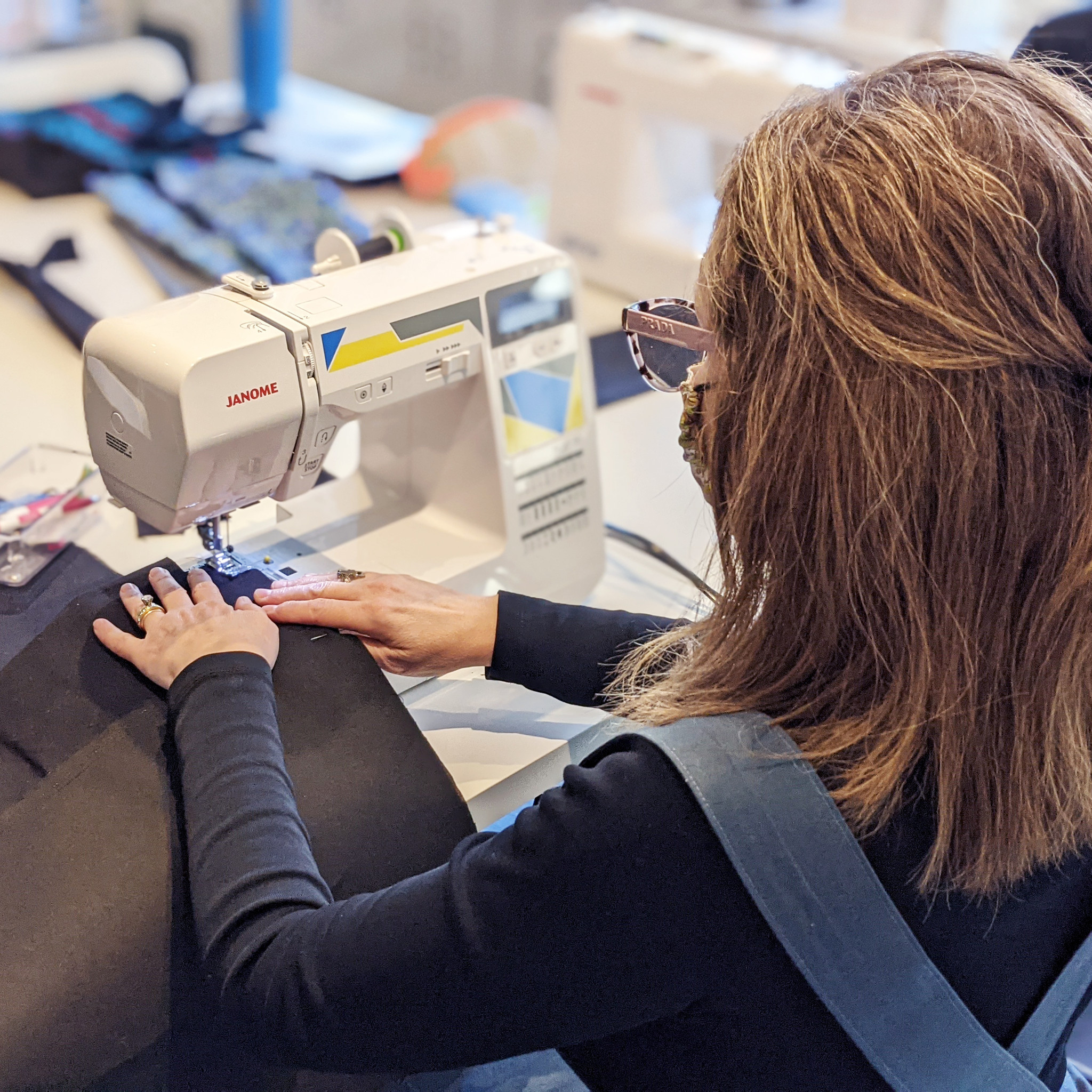 Learn to Use a Sewing Machine - Saturday, September 30th from 12:30pm to 3pm OR Sunday, October 29th from 3pm to 5:30pm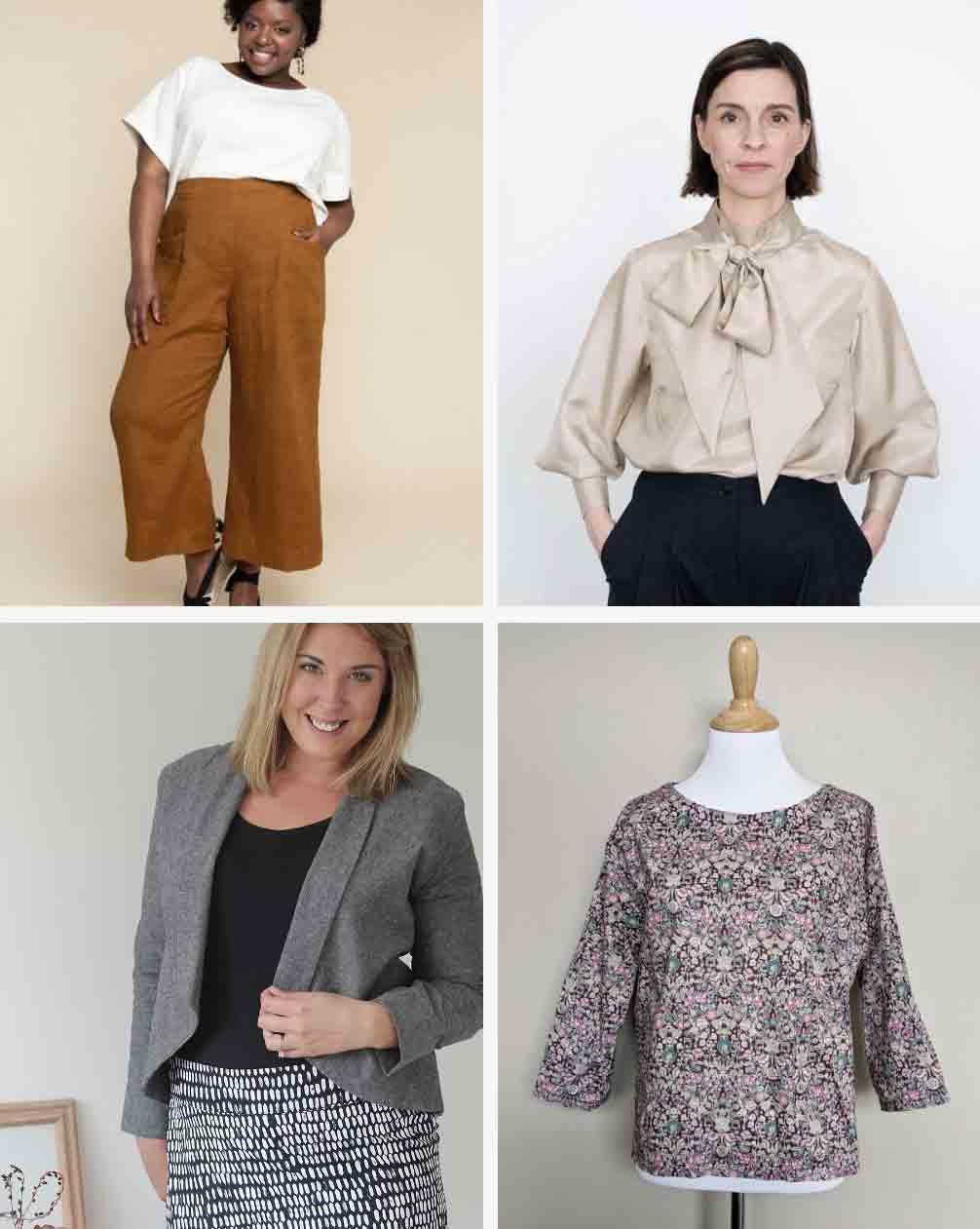 Intermediate Garment Sewing Workshop - Saturdays, September 9th, 16th and 23rd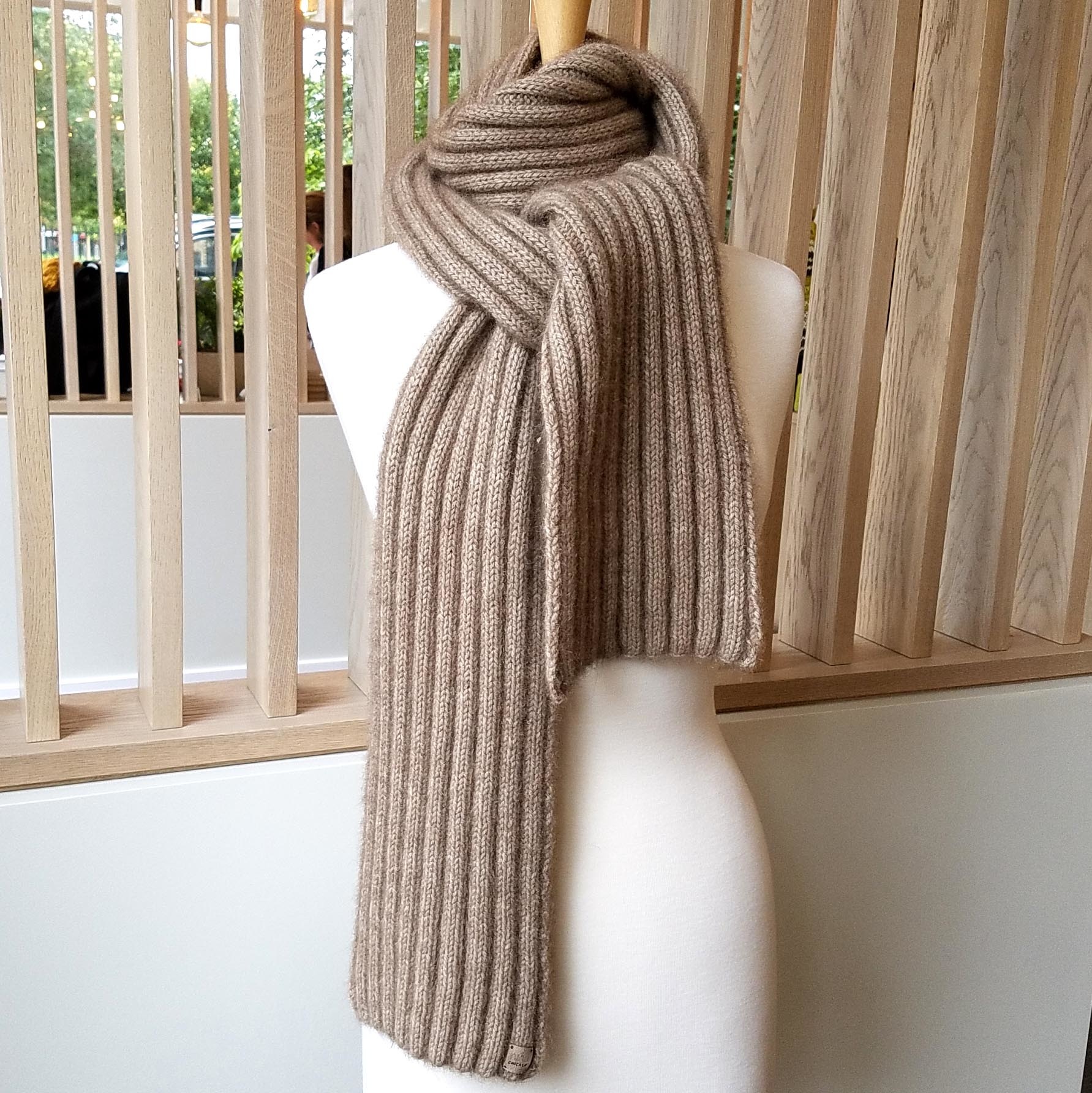 Learn to Knit: Part 2 - Sunday, October 22nd from 1pm to 2:30pm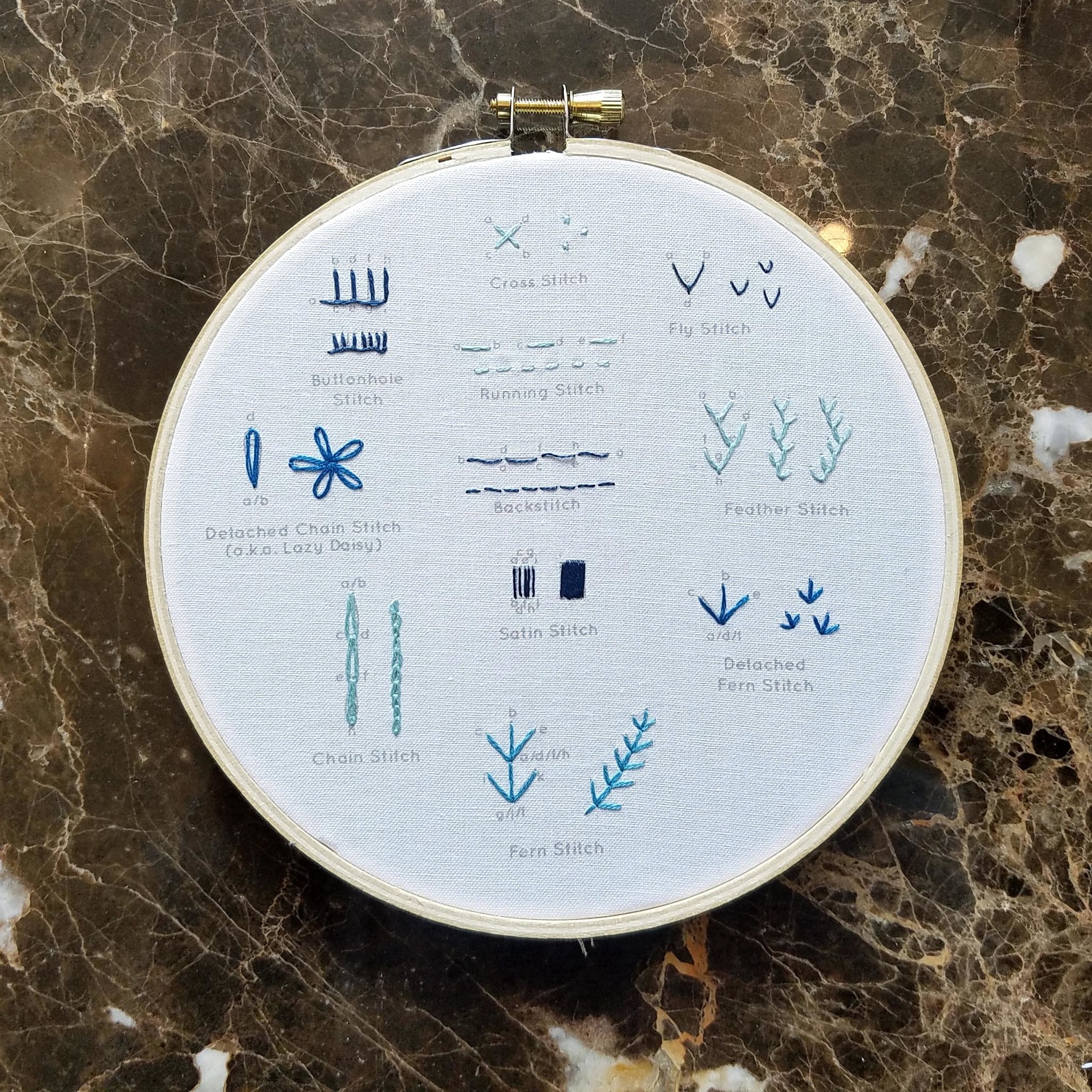 Intro to Embroidery - Saturday, September 23rd from 1pm to 2:30pm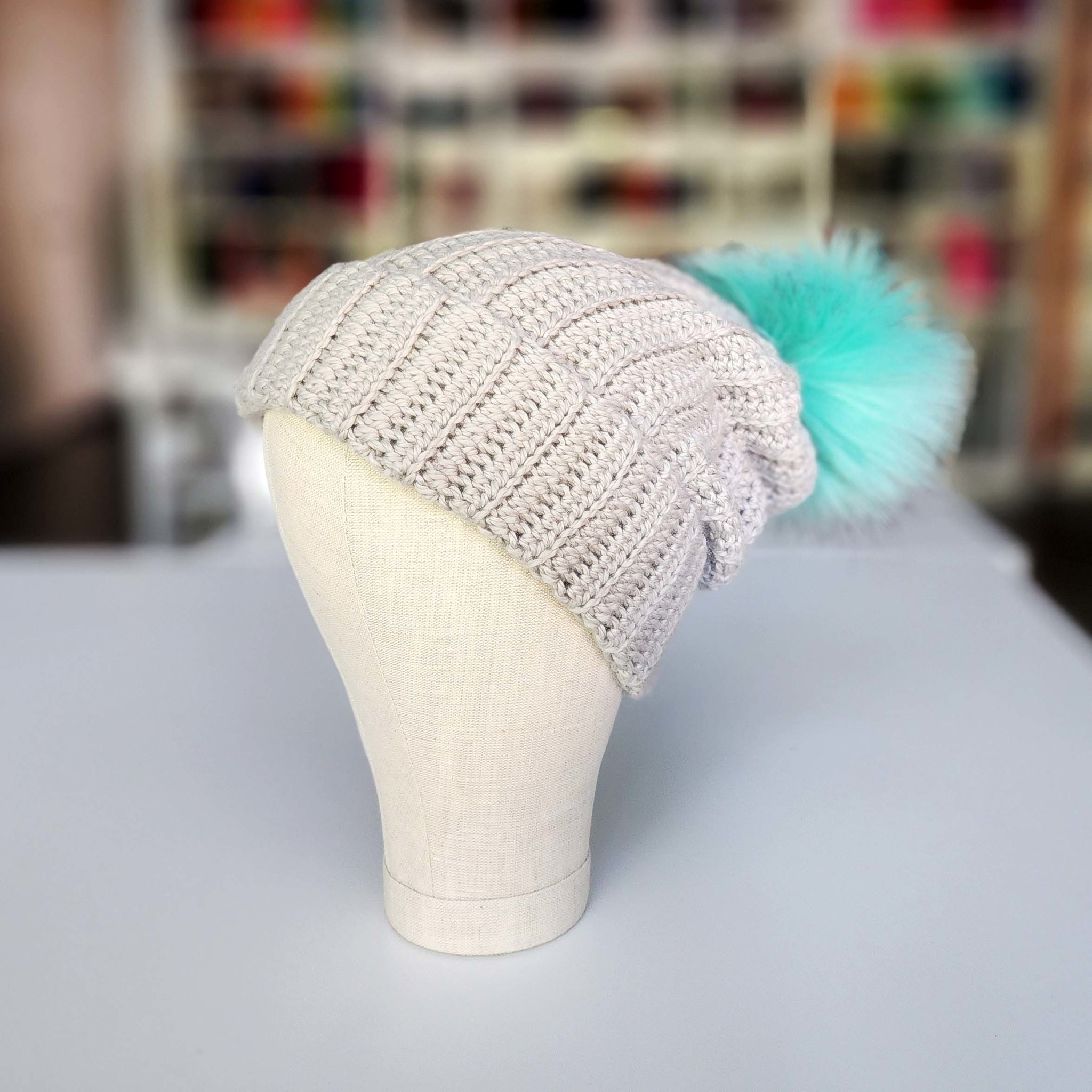 Learn to Crochet: Part 2 - Sunday, September 24th from 4pm to 5:30pm OR Sunday, October 29th from 1pm to 2:30pm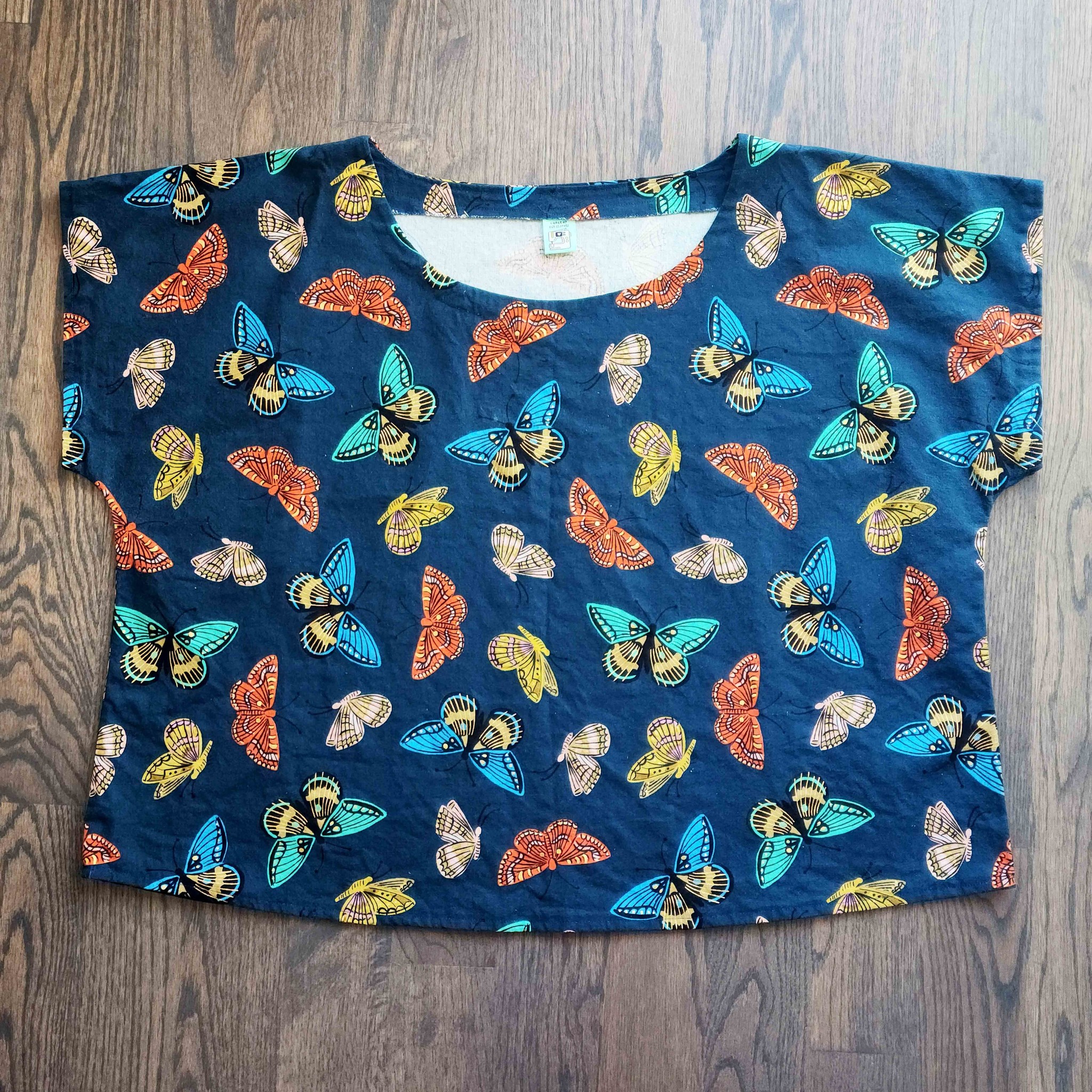 Beginning Garment Sewing Workshop - Saturdays, October 7th, 14th & 28th from 12:30pm to 2:30pm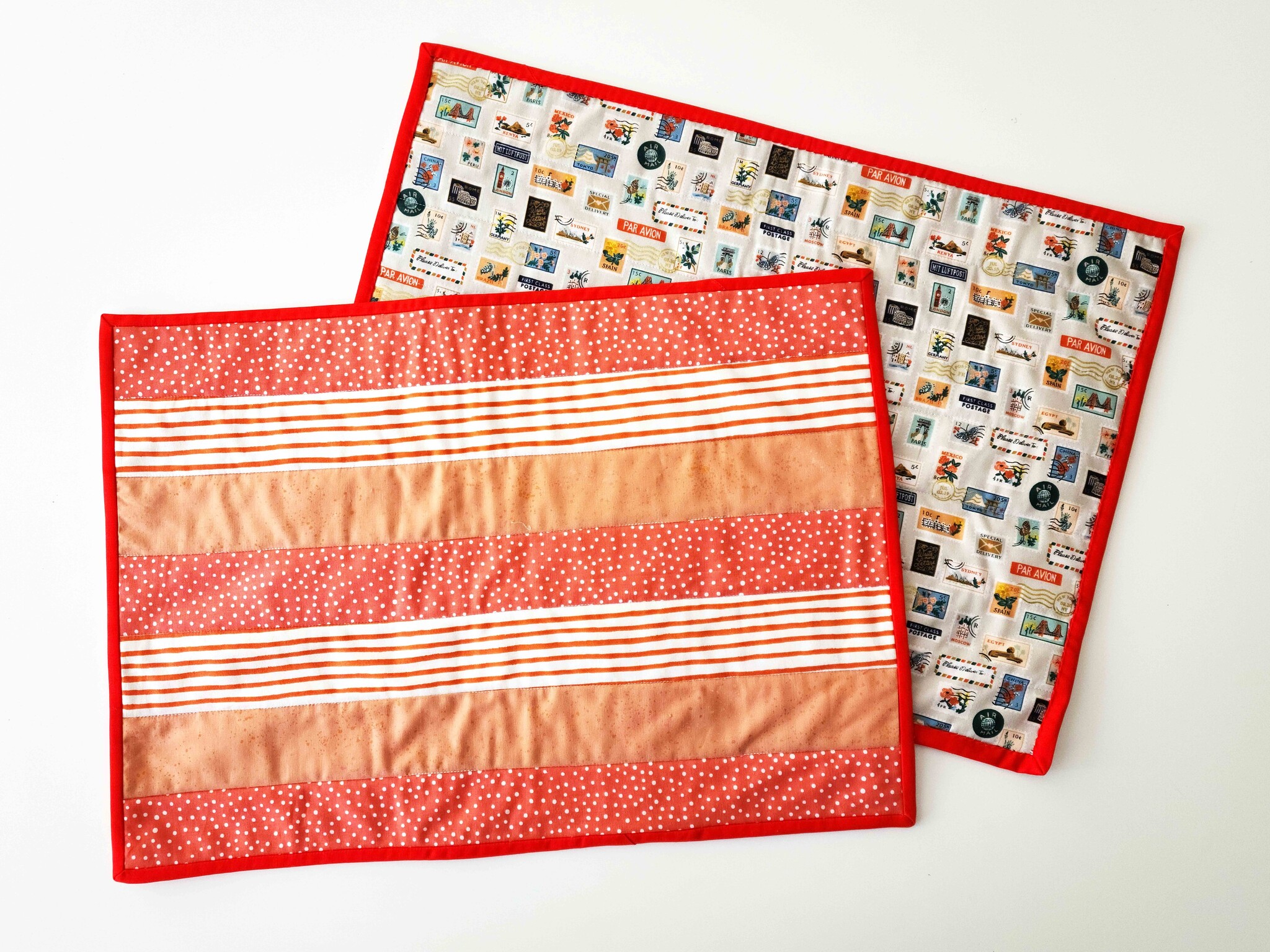 Quilted Placemats Workshop - Sunday, October 8th from 3pm to 6pm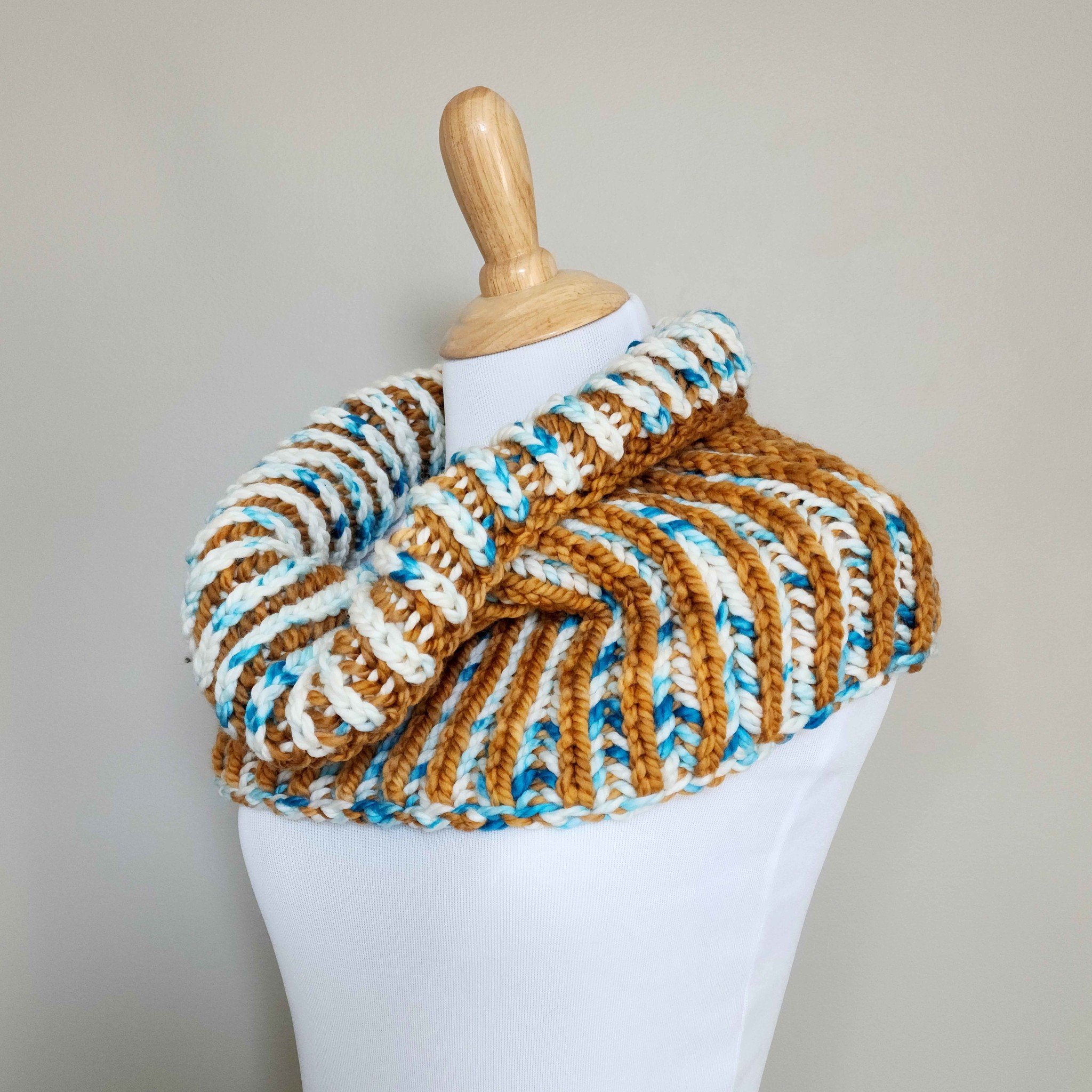 Brioche Basics - Sunday, October 15th from 1:30pm to 2pm