classes & workshops
Are you looking to learn how to knit or crochet? Do you already know how and would like to further your skills? Now is the perfect time to learn! Classes are in person and for everyone's safety, we are limiting each class to four people and requiring masks. Please feel free to book a private lesson to learn any skill if you are more comfortable with one-on-one.
Click here for more details on beginner lessons.
We offer classes of all levels in a variety of crafts! Scroll down for our current class and workshop schedule.
Classes and workshops are non-refundable but may be rescheduled or a store credit given. Please note that we do have a 48-hour rescheduling policy for all of our classes. We can't guarantee make-ups for no-shows or cancellations within 48 hours.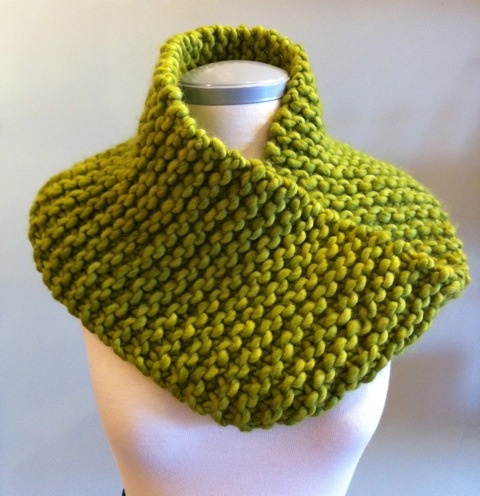 Learn to Knit: Part 1 - Saturday, October 9th or Sunday, October 17th from 1pm to 2:30 pm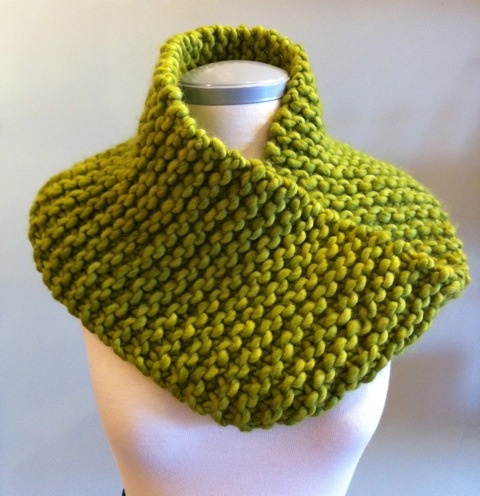 Learn to Knit: Part 2 - Saturday, October 16th or Sunday, October 24th from 1pm to 2:30 pm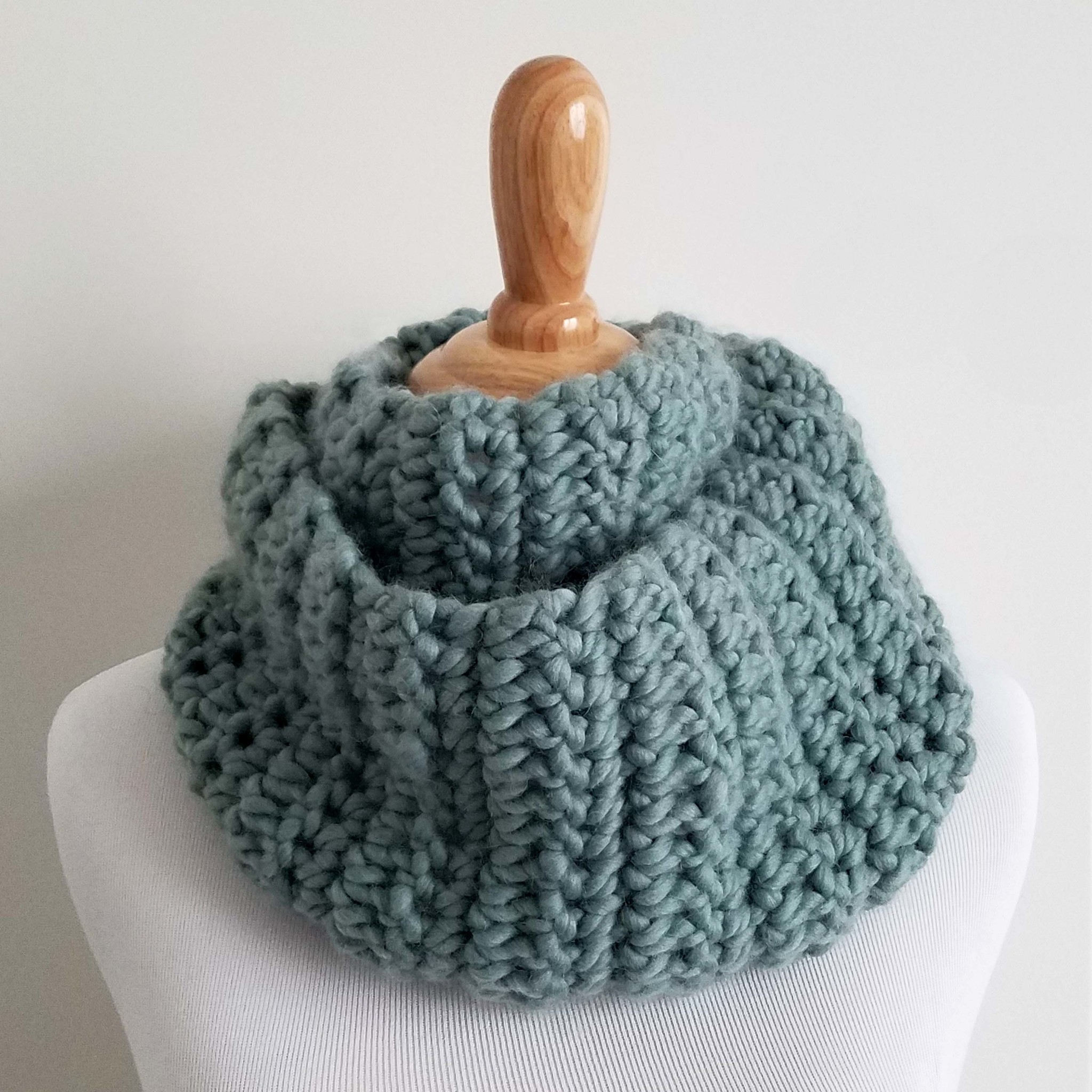 Learn to Crochet: Part 1 - Saturday, October 23rd from 1pm to 2:30pm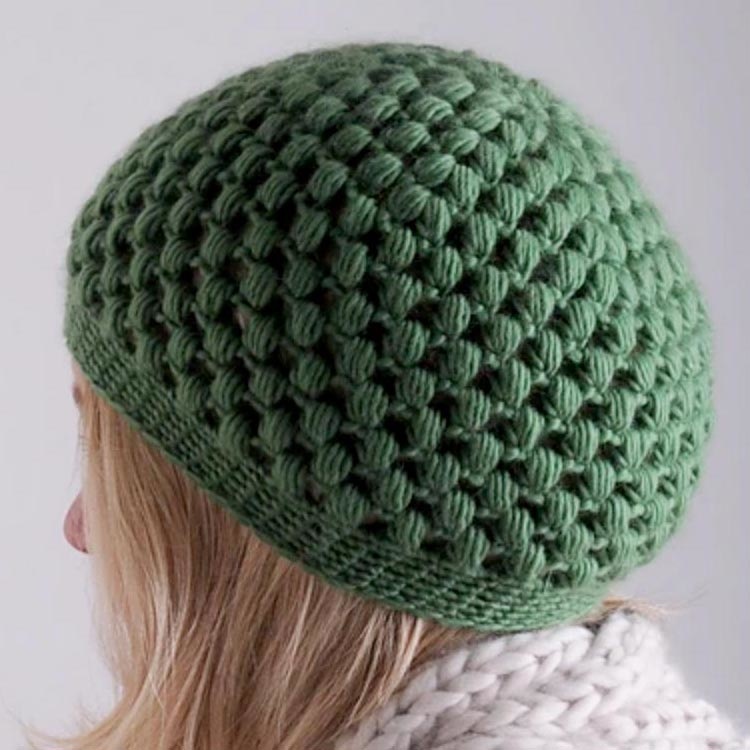 Learn to Crochet: Part 2 - Saturday, October 30th from 1pm to 2:30pm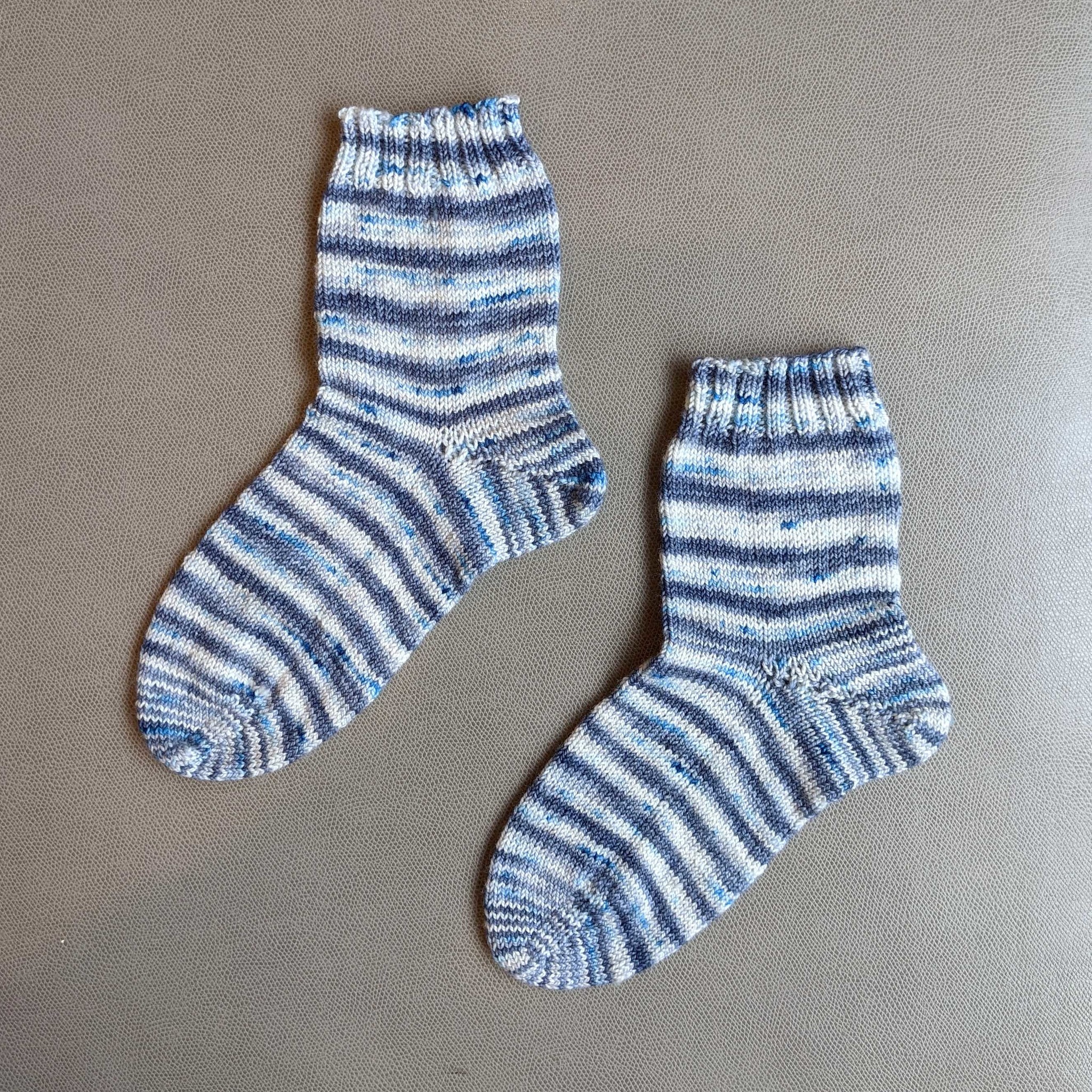 Basic Toe Up Socks on FlexiFlips - Thursdays, October 7th & 28th from 6pm to 7:30pm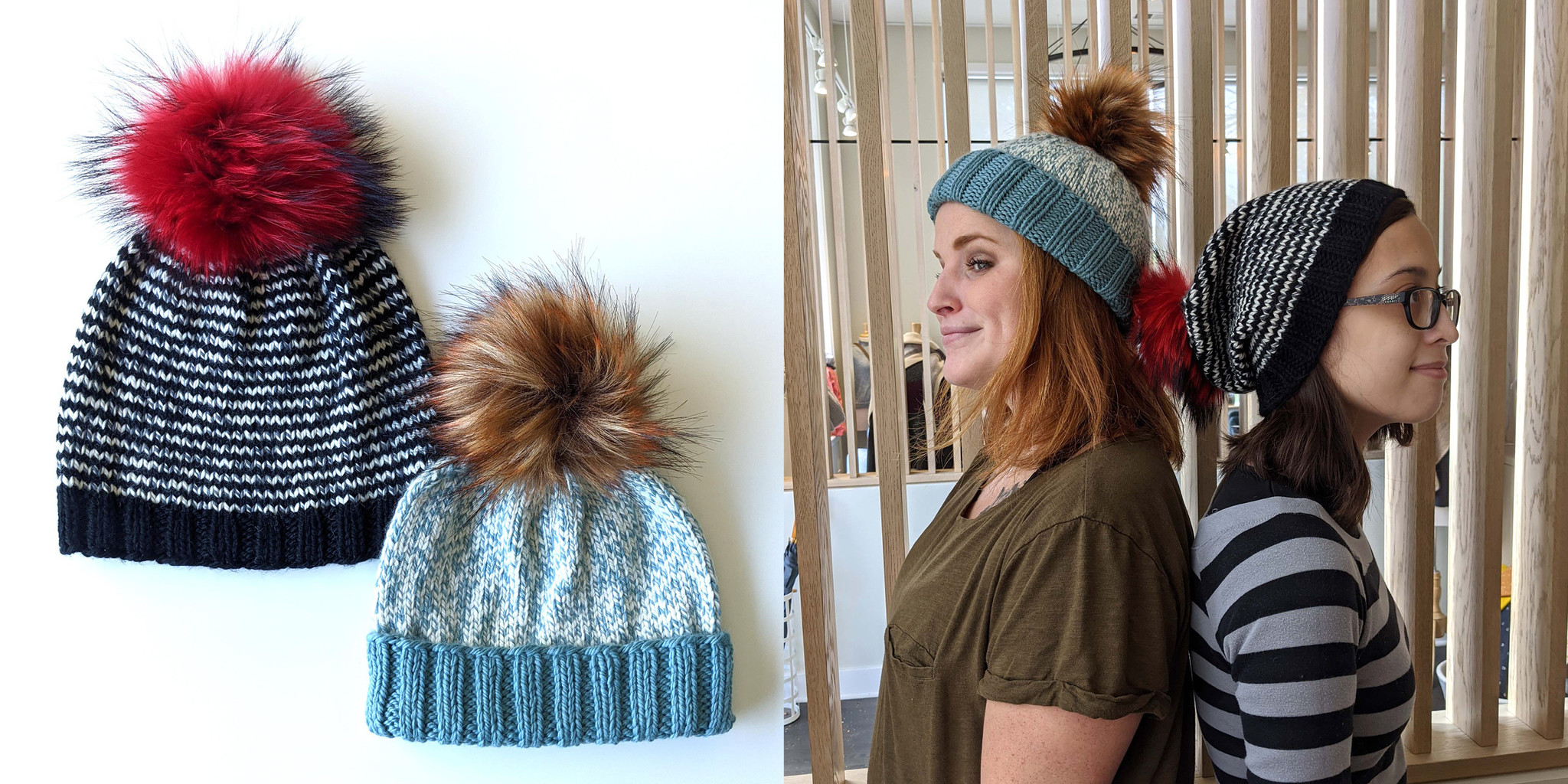 My First Hat Class - Saturdays, October 9th & October 23rd from 3pm to 4:30pm

Sashiko Embroidery Workshop - Wednesday, October 13th from 6pm to 7:30pm
Brioche Basics - Sunday, October 24th from 3:30pm to 4pm