Learn to Use a Sewing Machine
Saturday, September 30th from 12:30pm to 3pm - FULL
OR
Sunday, October 29th from 3pm to 5:30pm - FULL
$60 plus supplies
Don't want to wait for the next class? Click here for details on our private lessons!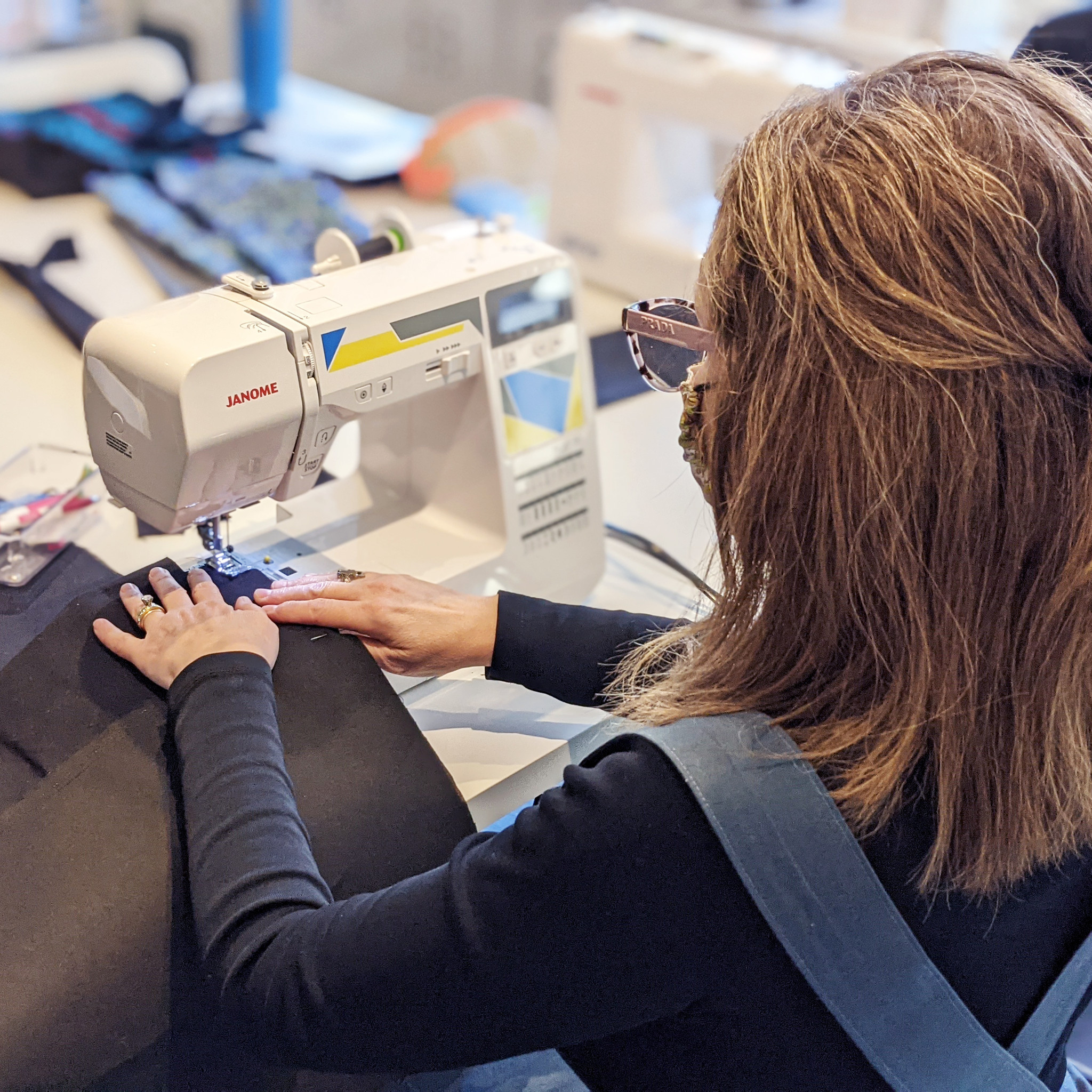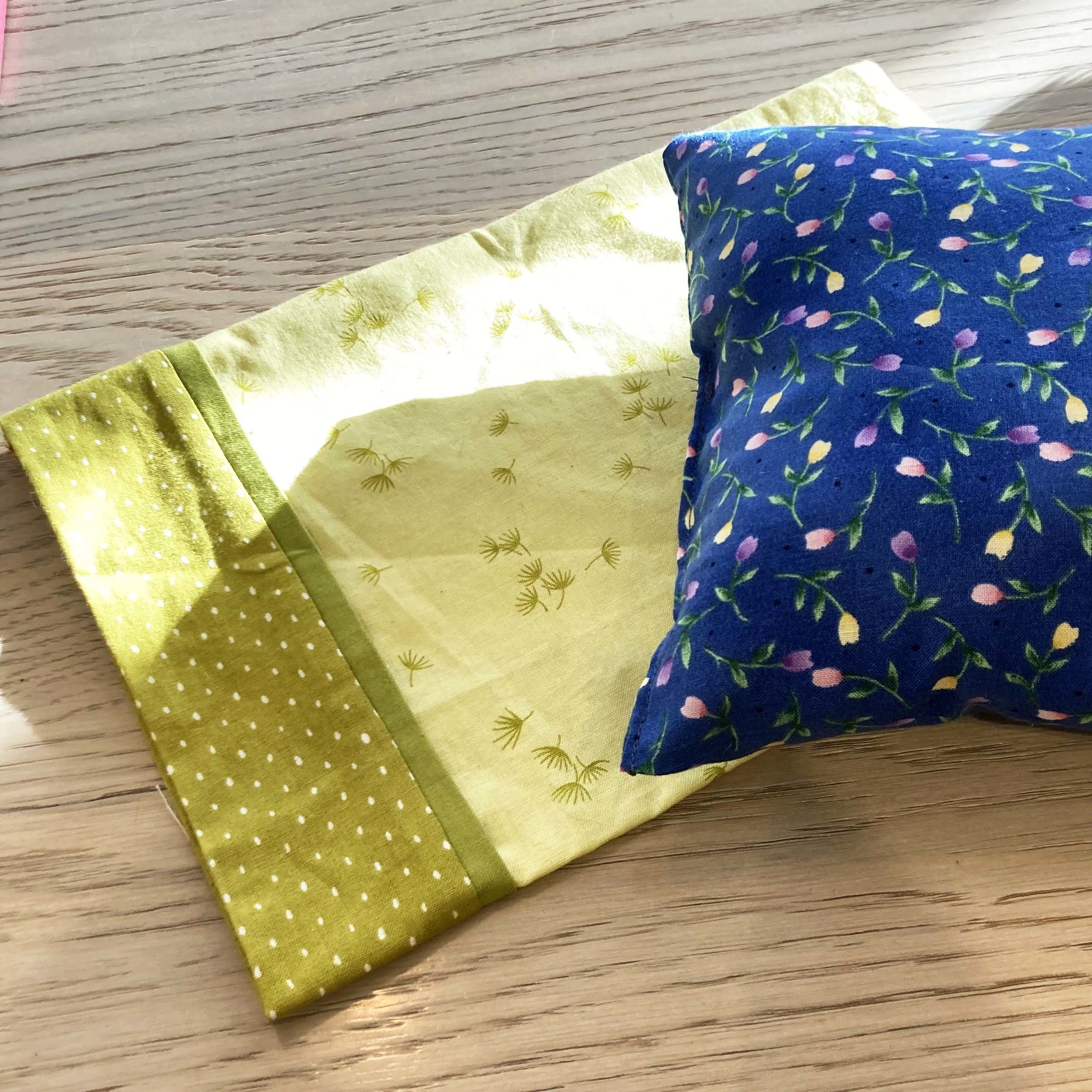 In this two and a half-hour beginner class you will learn all the basics of a sewing machine. You may bring your own machine or use one of ours if you haven't purchased one and are thinking you may want to. By the end of class you will have made a standard size bed pillowcase.
Skills learned:
• wind a bobbin
• thread the machine
• information about stitch length and tension
• how and when to change a needle
• how and when to change a foot
• general care for the machine
• practice forward and reverse straight stitching as well as zigzag stitching
Supplies are additional and can be purchased anytime before class. Allow extra time before class if you decide to purchase them on the same day. Materials needed include:
1 yard cotton fabric - $9 and up* (we recommend quilting cotton or poplin)
1 spool coordinating thread - $2.50
*If your fabric has a directional print, you will need 1.5 yards rather than just 1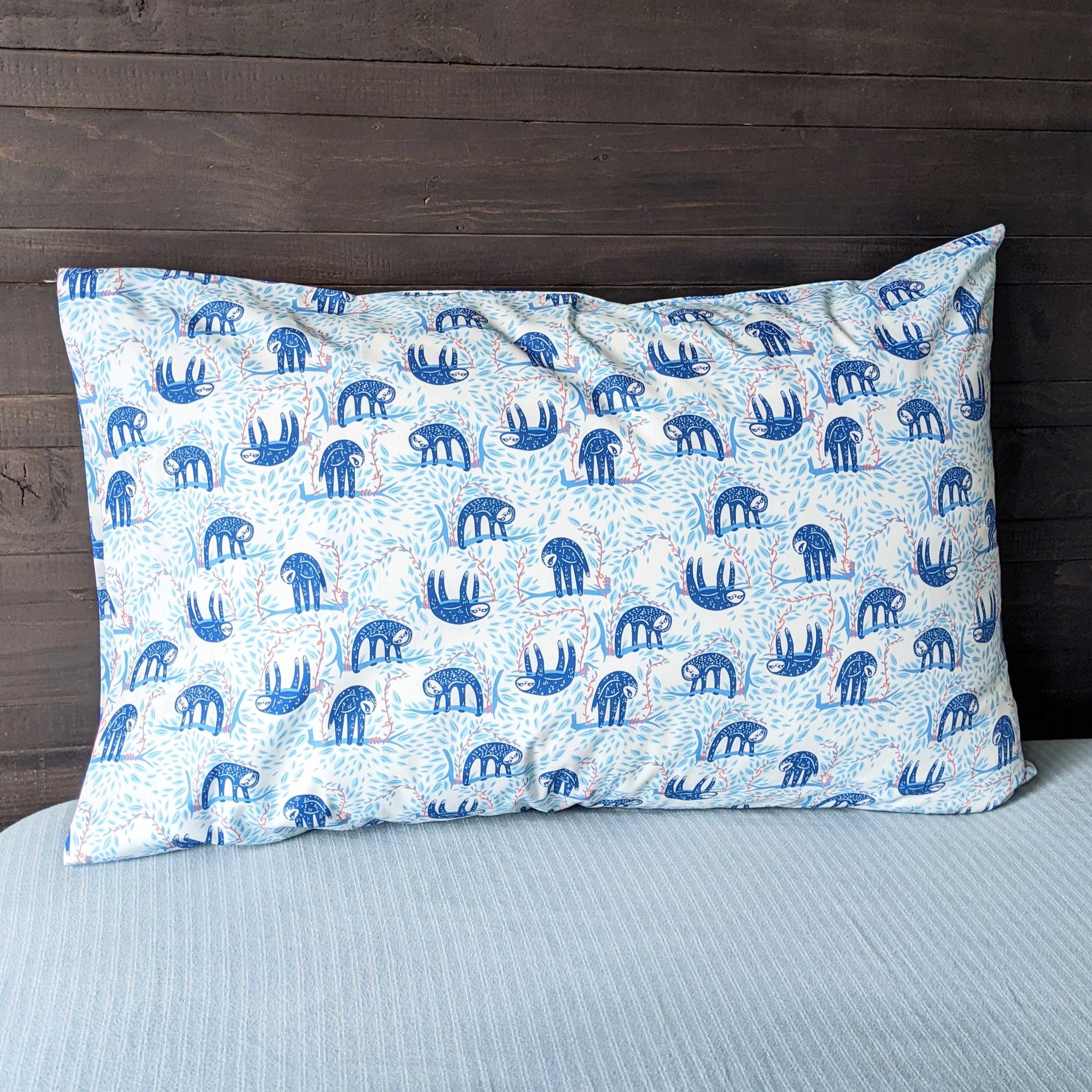 No previous sewing experience is necessary.
Please be sure to view our class policies here.