Learn to Crochet: Part 1
Sunday, October 1st from 1pm to 2:30pm - FULL
OR 
Saturday, November 5th from 1pm to 2:30pm - click here to register
$35 plus supplies
Don't want to wait for the next class? Click here for details on our private lessons!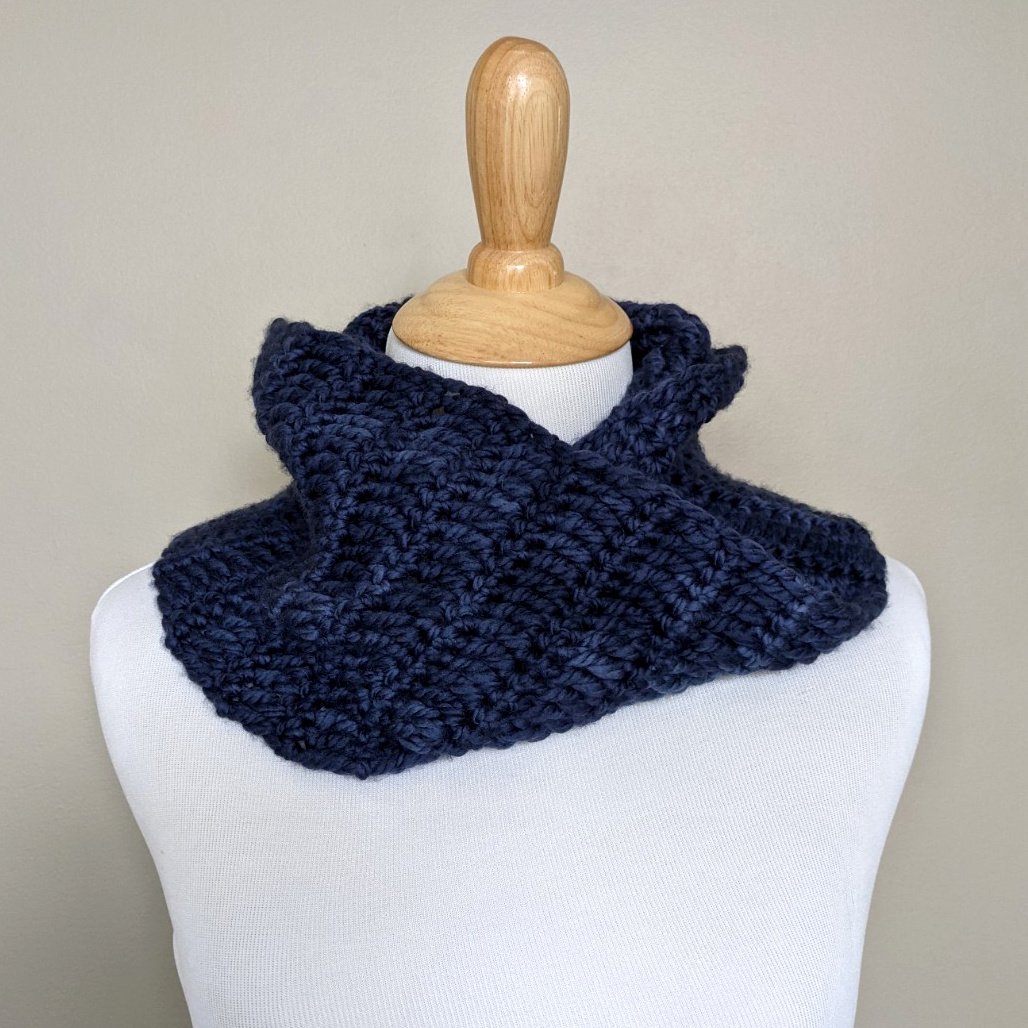 Crochet isn't just granny squares and blankets!  Learning is both fun and easy. In just an hour, you will be well on your way to making a cute chunky cowl. We have a variety of colors to choose from, so come about 10-15 minutes early to purchase your Learn to Crochet kit, or you can go ahead and purchase it here and we will have it for you for the class.
We recommend part 2 of our Learn to Crochet series after you take this class, or if you have crocheted before. For those of you who have never done it and just want to try it out, start here! You are welcome to sign up for part 2 after you have taken part 1.
Please be sure to view our class policies here.