Learn to Cross Stitch
Saturday, January 29th from 3pm - 5pm
$40 plus
Click here to register!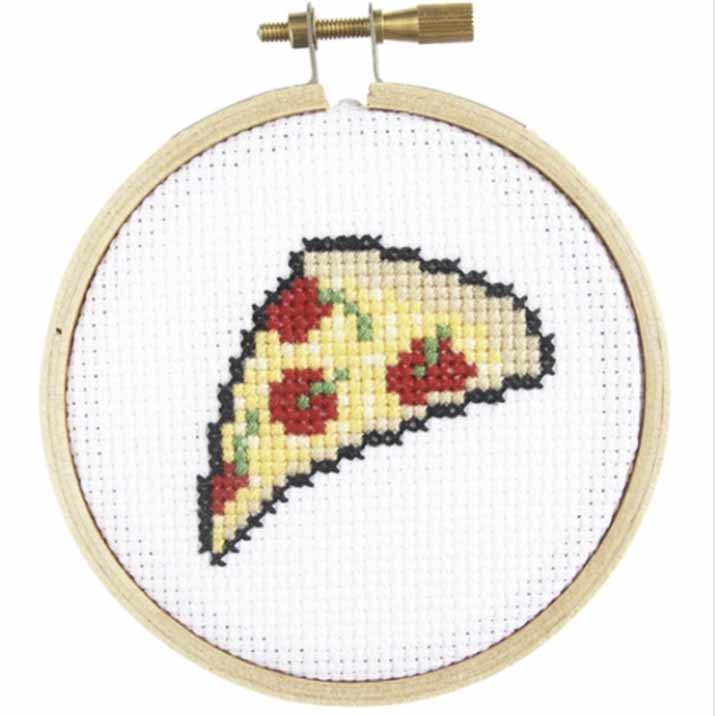 These cross stitch kits from Stranded Stitch are adorable! No experience with any kind of sewing is necessary for you to jump into this class and make yourself an adorable cross stitch to hang on your wall. Kits are not included in the class fee as they vary in price, so please check out our current selection here. You can purchase one in advance or on the day of class. You may want to begin with a mini kit, but most are suitable for beginners!
Please be sure to view our class policies here.