Tunisian Crochet: Beyond the Basics with Natalie Thomas
Saturday, September 16th from 12:30pm - 2:30pm - click here to register
OR
Sunday, September 17th from 12:30pm - 2:30pm - click here to register
$60 includes supplies & a raffle ticket
Join our special guest Natalie Thomas of Detroit Knots for Tunisian Crochet: Beyond the Basics! Is this first time trying Tunisian Crochet? Click here to learn the basics first!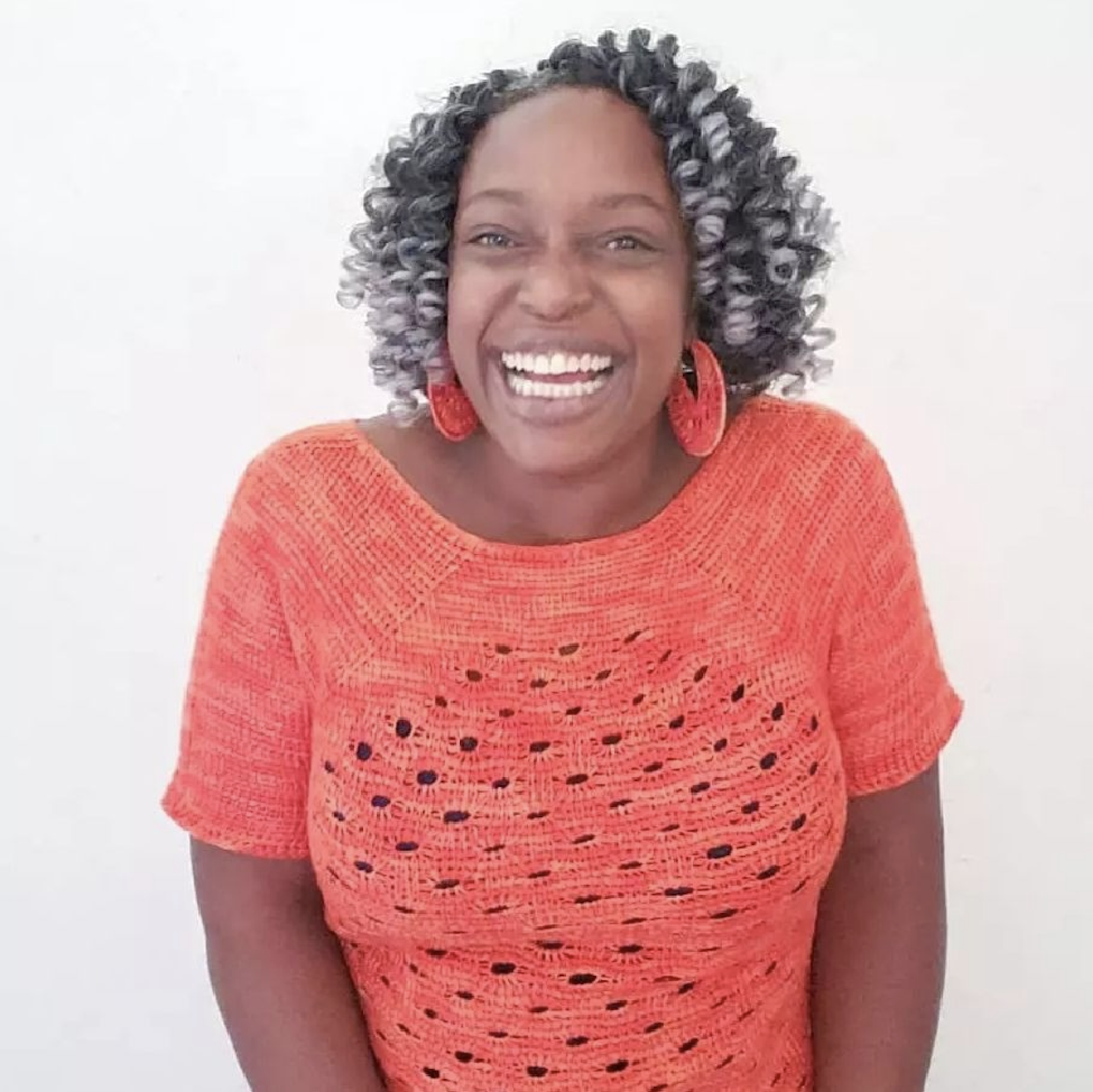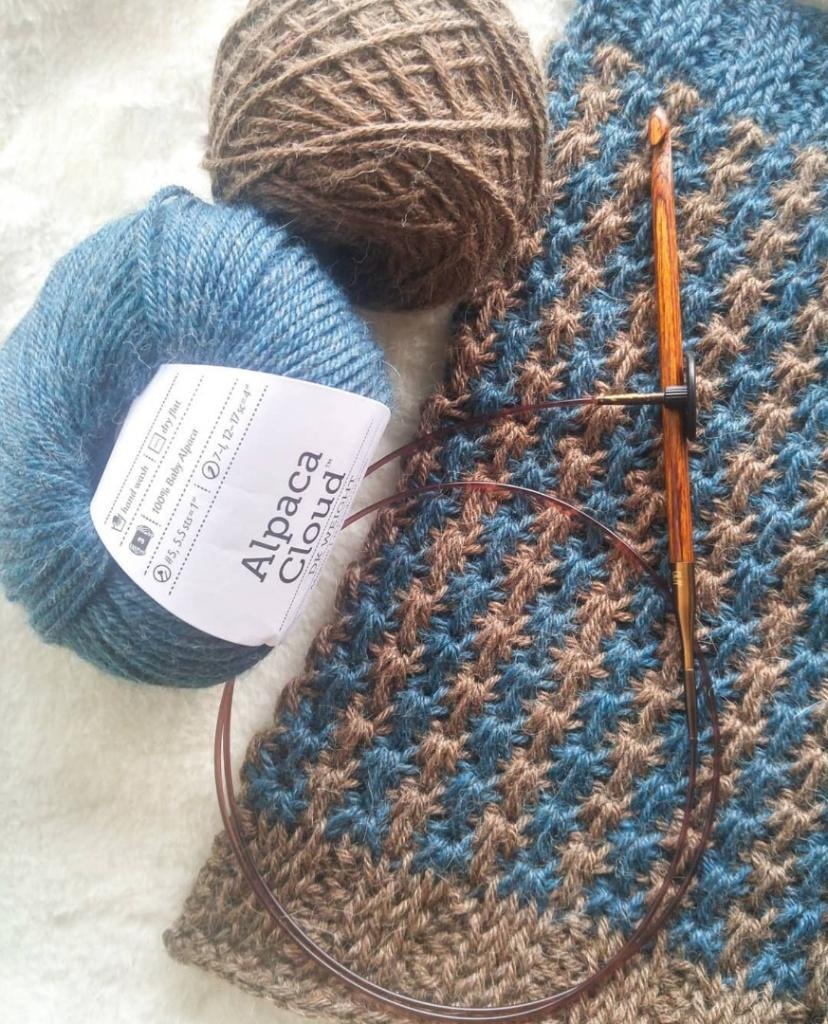 This workshop is for advanced beginners and intermediate Tunisian crocheters who have prior knowledge of the basic stitches, forward pass, return pass and bind off.
In this workshop, you will learn how to use the basic Tunisian stitches, along with extended stitches, to create texture. You will learn how to create bobbles, ripples, ribbing, and twisted stitches. We will also dive into using multiple colors. There's more to learn in Tunisian crochet, let's put a dent in it!
All materials are included and have been provided by our generous sponsor We Crochet!
Please note this is a one-time workshop and it is non-refundable. You may transfer your registration to someone else if you find you can no longer make it.