Posted on
By Nina Chicago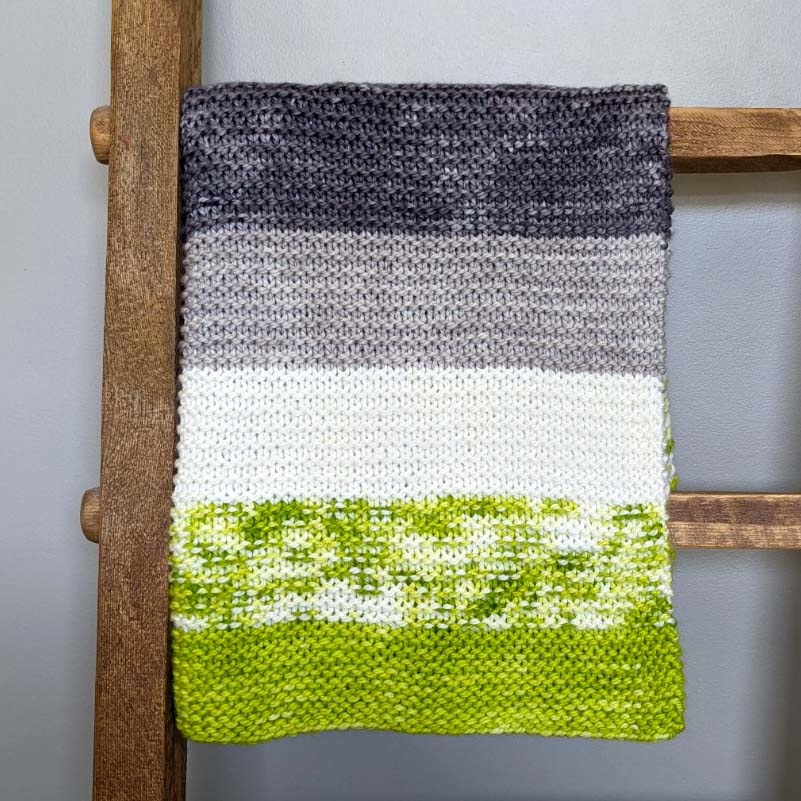 Welcome to the first blog post on our new website! The truth is our website isn't that new (we switched over all of our systems last July) but we just hadn't gotten around to starting our blog back up yet. We realized there is actually a lot of information we would love to relay to you via our website, so... we're back! And we can't think of a better way to return than with a meaningful project.
Is it baby season? Is that a thing? We are seeing more and more of you making baby things lately, whether for little ones one the way, new grandchildren, nieces and nephews... babies are being born all around us. The timing is perfect to launch a little something special we've been working on.

The foundation's mission is to improve outcomes of pregnancy, childbirth, prematurity and infancy, as well as aid in the grieving process through financial assistance, education and advocacy. Their flagship program is financial assistance to families in crisis due to high risk or complicated pregnancies, NICU stays, or loss. Since launching in late 2018, they have helped over 600 families in 39 states and given away more than $600,000 in assistance. They educate the general public and medical staff about topics such as working with bereaved parents, maternal and infant health, parenting, NICU stays, difficult pregnancies and loss. They also advocate for institutional and systemic changes like paid family leave, paid childcare, and maternal and infant health.
See below for some of our favorites, though you can choose any pattern you like. We are happy to help you choose one or choose colors for one you've already picked! All of our patterns shown below our free with your yarn purchase. If you purchase online, just let us know in your comments which pattern you would like.
As always, we thank you for support and we are looking forward to raising both awareness and funds for this amazing cause!